Sputnikfest 5K Art Run/Walk
Join us on 09/11/2022
(race date estimated)
Sputnikfest 5K Art Run/Walk Race Description
Come and run, jog, walk, stroll, or skip among public art murals in downtown Manitowoc during our annual Sputnikfest celebration! This out-and-back 5K (3.1 mile) event begins and ends at the crash site of Sputnik IV, near the Rahr-West Art Museum and will tour many of the fantastic public art murals our city has to offer.
This is an all-ages, family-friendly, non-timed event! All participants will receive a race bib, t-shirt, and finisher's medal. Participants who choose to dress in "galaxy garb" to support the Sputnikfest vibe (see attached video) will receive a free drink ticket to use after the event.
Packet pick-up will be available at the Rahr-West Art Museum on Friday, September 10 from 4:30-6:00pm and also on race day from 10:00-11:45am.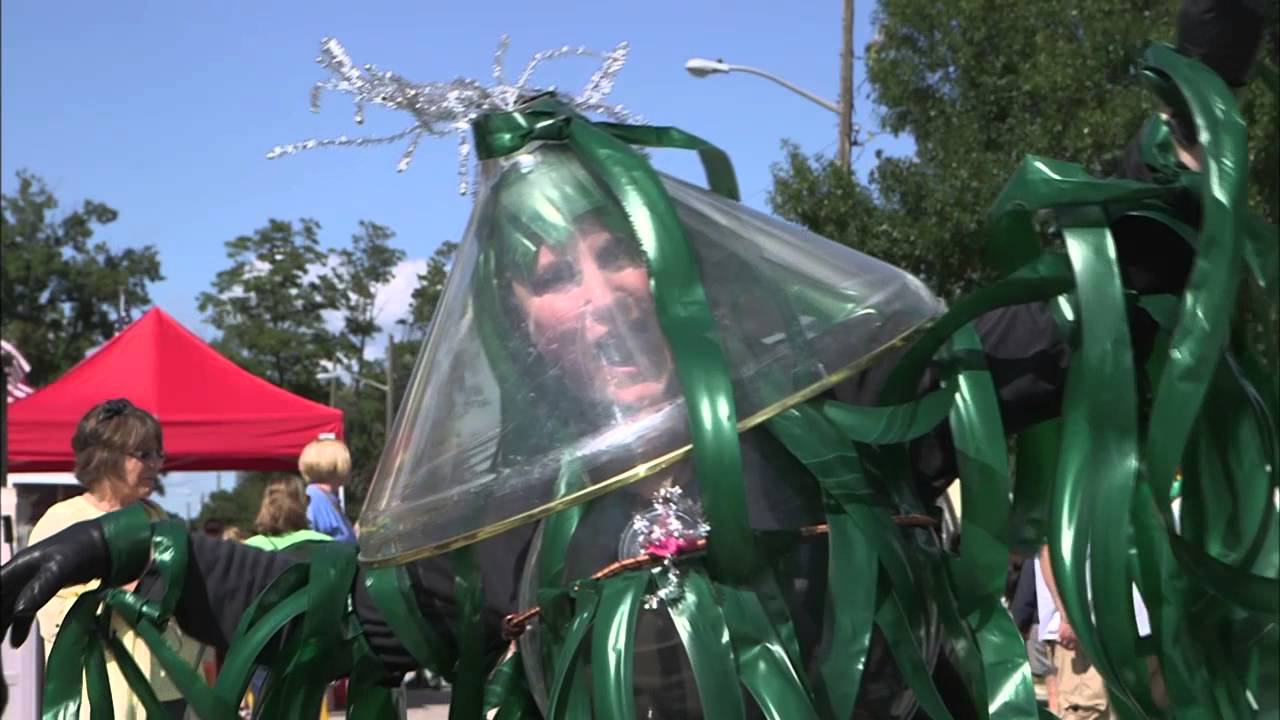 Sputnikfest 5K Art Run/Walk Where & When

Location:

Manitowoc

,

WI 54220

Race Date:

2021/09/11 12:00:00 PM (Saturday)

Categories:

Registration: July 1-August 15
Registration: August 16-September 11
Sputnikfest 5K Art Run/Walk Sponsors
Sponsors
Sputnikfest 5K Art Run/Walk Reviews
Manitowoc, WI Weather
Manitowoc, WI current weather
54.7℉

Clear
Join us at the Sputnikfest 5K Art Run/Walk in September for a great race. The Sputnikfest 5K Art Run/Walk works hard to deliver you a memorable race experience. We would love to hear from you, so consider writing us a review or contact us at: gvadney@manitowoc.org
Contact Information
Name:
Email:
gvadney@manitowoc.org
Website: