No Frills Fun Run
Join us on 02/27/2022
(race date estimated)
No Frills Fun Run Race Description
No Frills 11th Annual Run


...but you can choose whatever distance you like!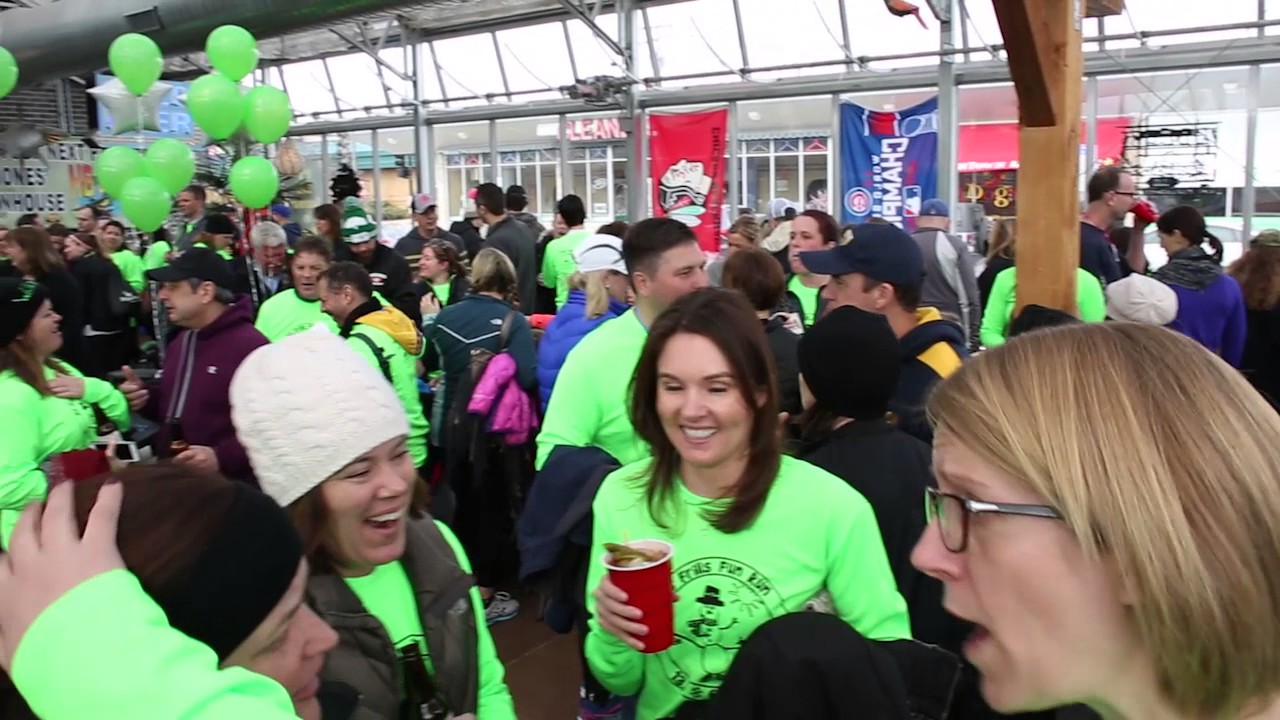 No Frills Fun Run Where & When

Location:

Elmhurst

,

IL 60126

Race Date:

2022/02/27 08:00:00 AM (Sunday)

Categories:

Non-Runner
10K Individual
10K Team
No Frills Fun Run Reviews
Elmhurst, IL Weather
No Frills Fun Run weather history
Based on a 5 year average and a race date of February 27th, Elmhurst, IL can expect temperatures between 30℉ and 46℉ with humidity around 70% and precipitation of 0.04".
Last year the weather condition was Mist.
Elmhurst, IL current weather
57.1℉

Clouds
Join us at the No Frills Fun Run in February for a great race. The No Frills Fun Run works hard to deliver you a memorable race experience. We would love to hear from you, so consider writing us a review or contact us at: nofrillsfunrun@yahoo.com
Contact Information
Name:
Email:
nofrillsfunrun@yahoo.com
Website: