UN75 Virtual 5K
(race date estimated)
UN75 Virtual 5K Race Description
October 17, 2020- October 31, 2020
**Due to high interest, the Registration deadline has been extended to 10/17!**
*Please be advised, medals and t-shirts (if applicable) currently have a four week processing and shipping time.
Please join us for our first ever 5K event to celebrate the 75th anniversary of the United Nations!
All registrants will receive a custom 5K for UN Day Medal! The event is sponsored by the United Nations Association of New York and a portion of the proceeds will go to a local NYC food pantry. Please visit unanyc.org for more information about UNA-NY and the many events they host yearly!
Medal:
In addition to a custom medal, you have the option to purchase a unique 5K for UN Day shirt during registration. This will be the only option to get this one-of-a-kind shirt, so don't forget to select your size when registering!
DISCOUNT SPECIAL
Become a member of the United Nations Association of New York today to receive a code for $5 off the race! Anyone can join! Sign up HERE first and then forward your confirmation email to 5kforUNday@gmail.com to receive your code! PS, becoming a member is FREE for those under 25 years old!

The "PRunners" are On Board for the UN75 Virtual 5K Race
To keep you motivated in finishing this #5KForUNDay, we are excited to announce that the PRunners, a group of close-knit United Nations ambassadors and diplomats, will join in on the fun to help mark the UN's 75th Anniversary. The occasion is emblematic of the strong relationship between the international diplomatic community and New York City!

Register for the Virtual 5K Race here
So what are you waiting for? Sign up now for our virtual run — and join the many people celebrating the founding of the United Nations and its collective action to realize peace, development, and human rights for all!

Don't forget to share a photo of yourself on social media completing the race, using the hashtags: #UNDay, #UN75, and #5KForUNDay! We would love to hear from you!
Please contact Sheryl Lipuma at: 5kforUNday@gmail.com with any questions.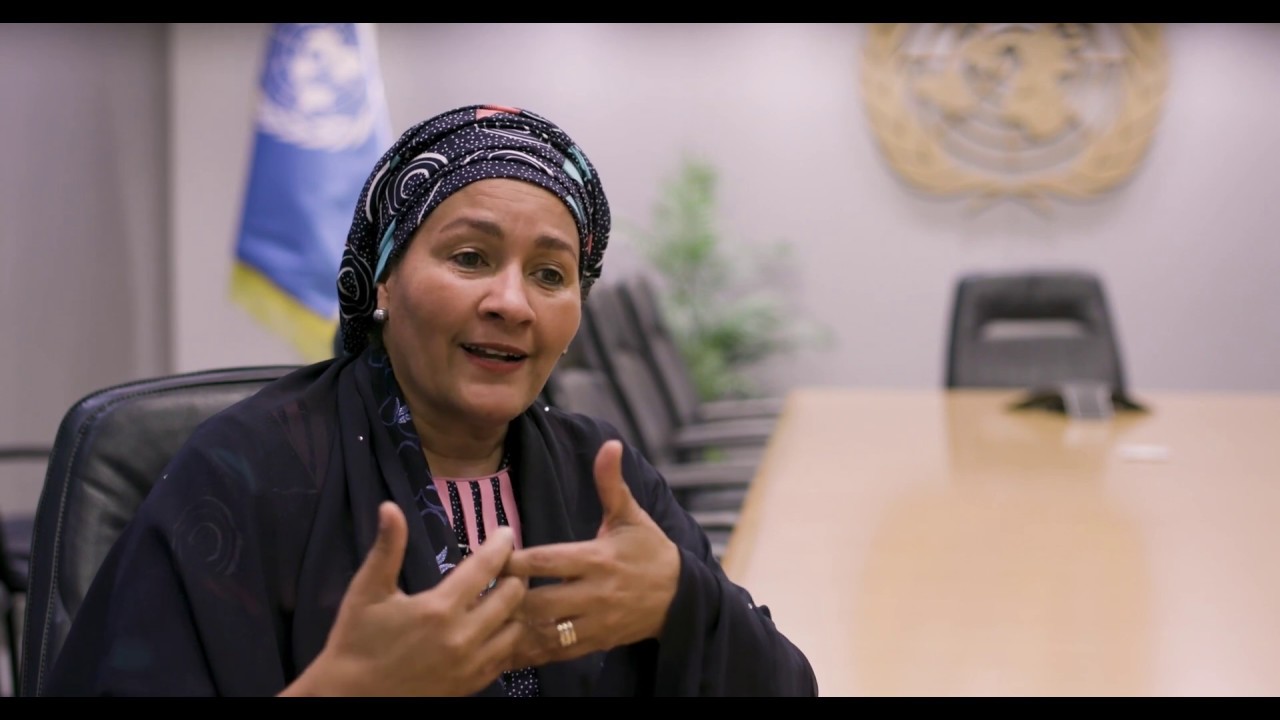 UN75 Virtual 5K

Location:

Anywhere

Categories:
Join us in the UN75 Virtual 5K in October for a great race. The UN75 Virtual 5K works hard to deliver you a memorable race experience. We would love to hear from you, so consider writing us a review or contact us at: 5kforUNday@gmail.com
Contact Information
Name:
Email:
5kforUNday@gmail.com
Website: