Kickin' Kawasaki 5K - MSU
Join us on 09/21/2021
(race date estimated)
Kickin' Kawasaki 5K - MSU Race Description
The Kickin' Kawasaki 5K is a family friendly, kid-oriented race/walk dedicated to growing awareness and raising money for Kawasaki Disease.
The race has a theme of "kool socks" so racers and volunteers will be encouraged to dress up their socks to show support of KD! Prizes will be given to the top male, female, youth runners, and for the "koolest", funniest, most original socks.
Kawasaki disease (KD), also known as Kawasaki syndrome, is a serious illness characterized by inflammation of blood vessels throughout the body that primarily affects young children and infants. Kawasaki disease is the leading cause of acquired heart disease in children. Although about 80 percent of patients are under five years of age, older children and teenagers can also get KD, but this is uncommon. KD is more common in boys than girls, and the majority of cases are diagnosed in the winter and early spring. It is not contagious.
Without treatment, about 25% of children develop heart disease involving the coronary arteries. Timely diagnosis and treatment (which usually includes intravenous gamma globulin) is highly effective in preventing coronary complications.
To have a shirt included in your registration, you MUST register by August 31 at noon. T-shirts will be available the day of if you miss the online deadline. They will be $15 each.
***This year we are using MSU 5k WEST route! Event by MSU Auditorium! 149 Auditorium rd East Lansing. Use Parking Lot#9 ***
Packet pick up will only be the day of race. Arrive early to avoid lines at registration. You may also purchase extra event T-shirts at registration. For more info please visit www.kawasakikids.org
7:30-9am Day of Registration and Packet Pick up
8:45am Pre race ceremonies
9 am-Adult Race Start
10:15am- Kid's Race Start
10:45 Door Prize Drawing
11:30am- Conclusion of Race
After the race stick around for the finish line festival with kid's entertainment, food and beverages!
*Please refrain from bringing the following:
Dogs
Scooters
Bicycles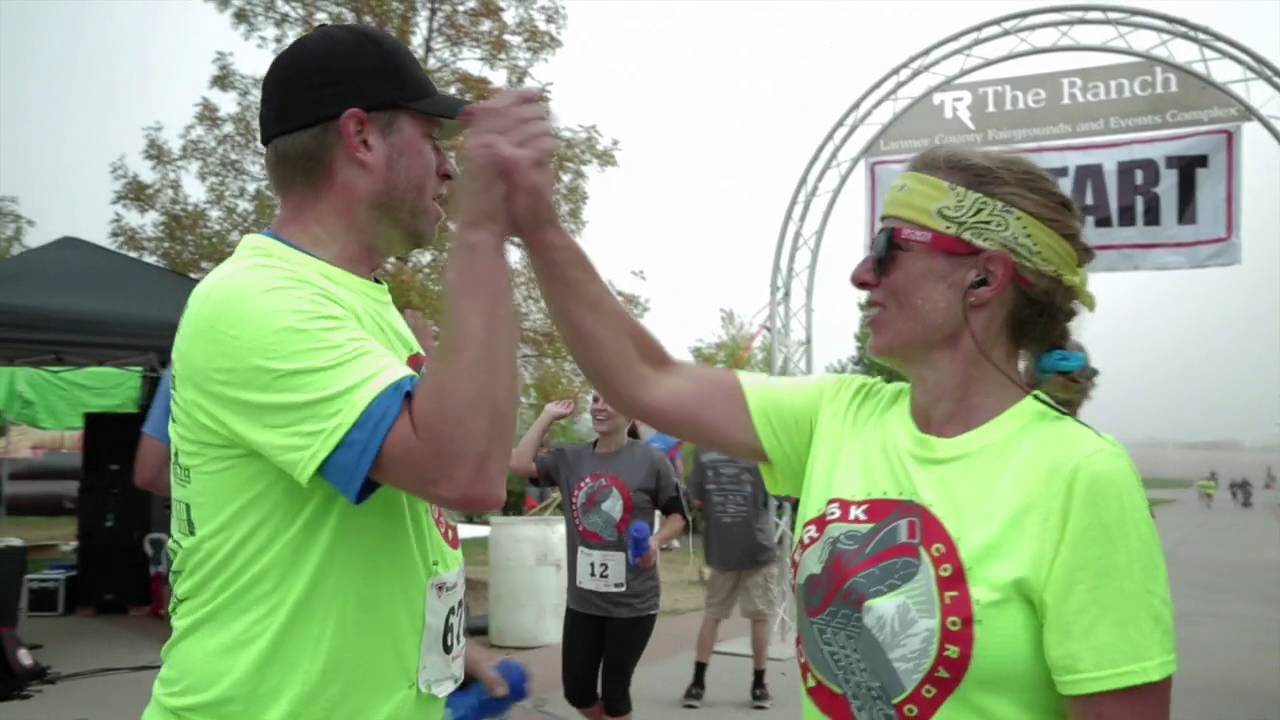 Kickin' Kawasaki 5K - MSU Where & When

Location:

East Lansing

,

MI 48824

Race Date:

2019/09/21 11:00:00 AM (Saturday)

Categories:

5K Fun Run
Kid's Course (10 & Under)
Team Entry
Kickin' Kawasaki 5K - MSU Reviews
Other Races You May Want to Consider
Kickin' Kawasaki 5K - MSU Restaurants & Activities
Below are some of the highest rated restaurants in East Lansing as well as the highest rated activities in East Lansing. Extend your experience with all East Lansing has to offer.
Things to do in East Lansing
Places to eat in East Lansing
The Soup Spoon Cafe

Based on 630 Reviews
Meat BBQ

Based on 567 Reviews
Choupli Wood Fired Kabob

Based on 357 Reviews
Sansu

Based on 340 Reviews
Kickin' Kawasaki 5K - MSU weather history
Based on a 5 year average and a race date of September 21st, East Lansing, MI can expect temperatures between 55℉ and 73℉ with humidity around 77% and precipitation of 0.04".
Last year the weather condition was Cloudy.
East Lansing, MI current weather
46.6℉

Clouds
Join us at the Kickin' Kawasaki 5K - MSU in September for a great race. The Kickin' Kawasaki 5K - MSU works hard to deliver you a memorable race experience. We would love to hear from you, so consider writing us a review or contact us at: shawn@kawasakikids.org
Contact Information
Name:
Email:
shawn@kawasakikids.org
Website: