Great Wall Virtual Run
Participate by 08/15/2022
Great Wall Virtual Run Race Description
Starting May 15th, 2021, you will be able to register online through the official website of GreatWallpark.com. The deadline for registration is 12:00 pm EST on October 15th, 2021.
From May 15th, 2021 to October 15th, 2021. Use any GPS running app to complete the registered mileage in order for us to verify your run.
Please send your record to the email address: service@greatwallpark.com, or upload it on our website before October 18th, 2021. Once the record is confirmed, a medal with the Great Wall design and one commemorative T-shirt will be sent out on October 18th, 2021.
Note: Due to the delay in customs declarations during international transits currently, the package may take a longer time to receive. If you have any questions, please contact us at any time: service@greatwallpark.com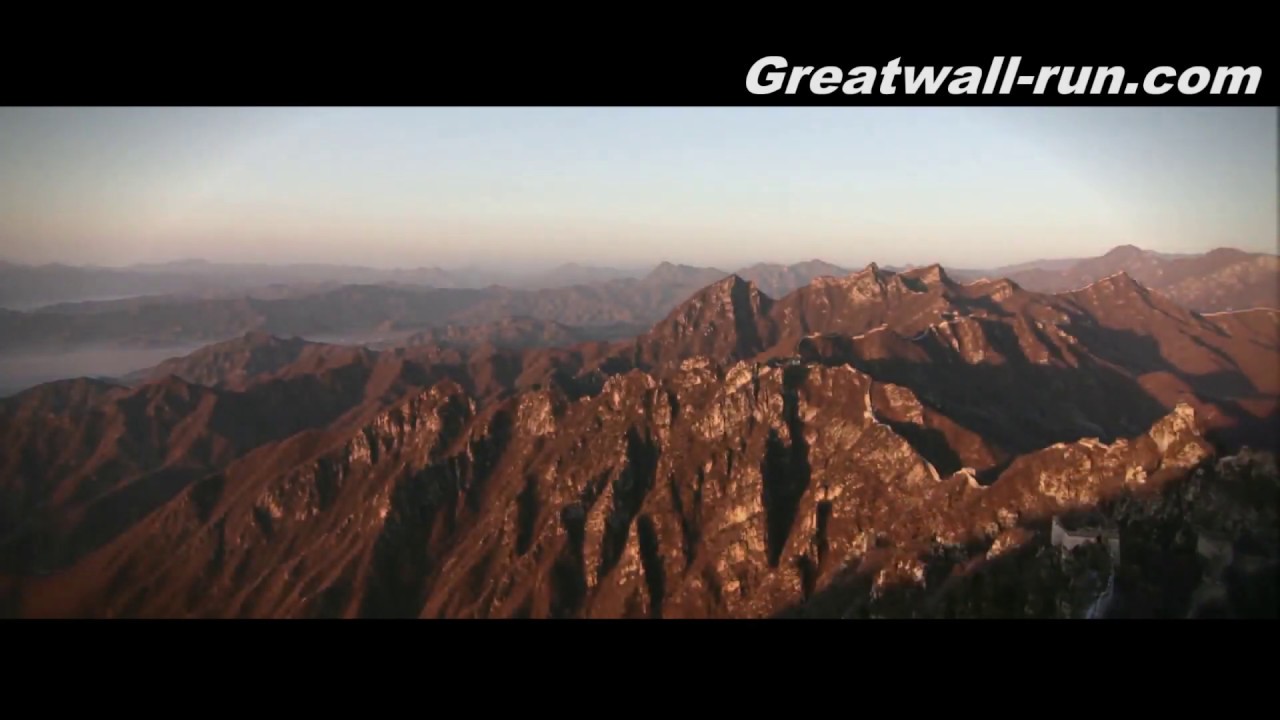 Great Wall Virtual Run

Location:

Anywhere

Race Date:

2022/08/15 08:00:00 AM (Monday)

Categories:

5K Run
10K Run
1/2 Marathon
Full Marathon
Great Wall Virtual Run Reviews
Join us in the Great Wall Virtual Run in August for a great race. The Great Wall Virtual Run works hard to deliver you a memorable race experience. We would love to hear from you, so consider writing us a review or contact us at: service@greatwallpark.com
Contact Information
Name:
Email:
service@greatwallpark.com
Website: