Dirty Socks 5K Run & Walkathon
Join us on 01/19/2021
(race date estimated)
Dirty Socks 5K Run & Walkathon Race Description
Sign Up
Pre-Registration Fee $35
Day of Event Fee $45
Student $25
Kids' Race $10
VIP $100
(Access to Preferred Parking,
Registration, VIP Breakfast)
Schedule
Registration 7am
5K Run & Walk 8am
Kids' Race 10am
Family Fun Until 12pm
Start at Aventura Library
2930 Aventura Blvd.
Aventura
Why Dirty Socks?
Ellie Levy, like the children and young adults that Ellie's Army Foundation assists, battled a terminal illness.

At the age of 22, Ellie received two consecutive double-lung transplants in an effort to save her life. She was told that if she wanted to get out of the hospital she must walk. Ellie's doctor told her he wanted to see dirty socks so that he could see that she was walking. So, in defiance of the pain, Ellie walked and walked and walked.
Despite the effort of both herself and her doctors, Ellie did not survive. She was only 23 years old. But her lessons, spirit, and inspiration remain.
All children in the hospital wear medical socks. They must walk to get well. At the Dirty Socks 5K run and walkathon, we walk for them.
KID'S ACTIVITIES, FOOD TRUCKS, MUSIC, AND MORE!
Pre-Packet Pickup
Where: City Bikes
20335 Biscayne Blvd
Aventura, 33180
When: Friday 1/17
10 am - 3 pm
Saturday 1/18
10 am - 3 pm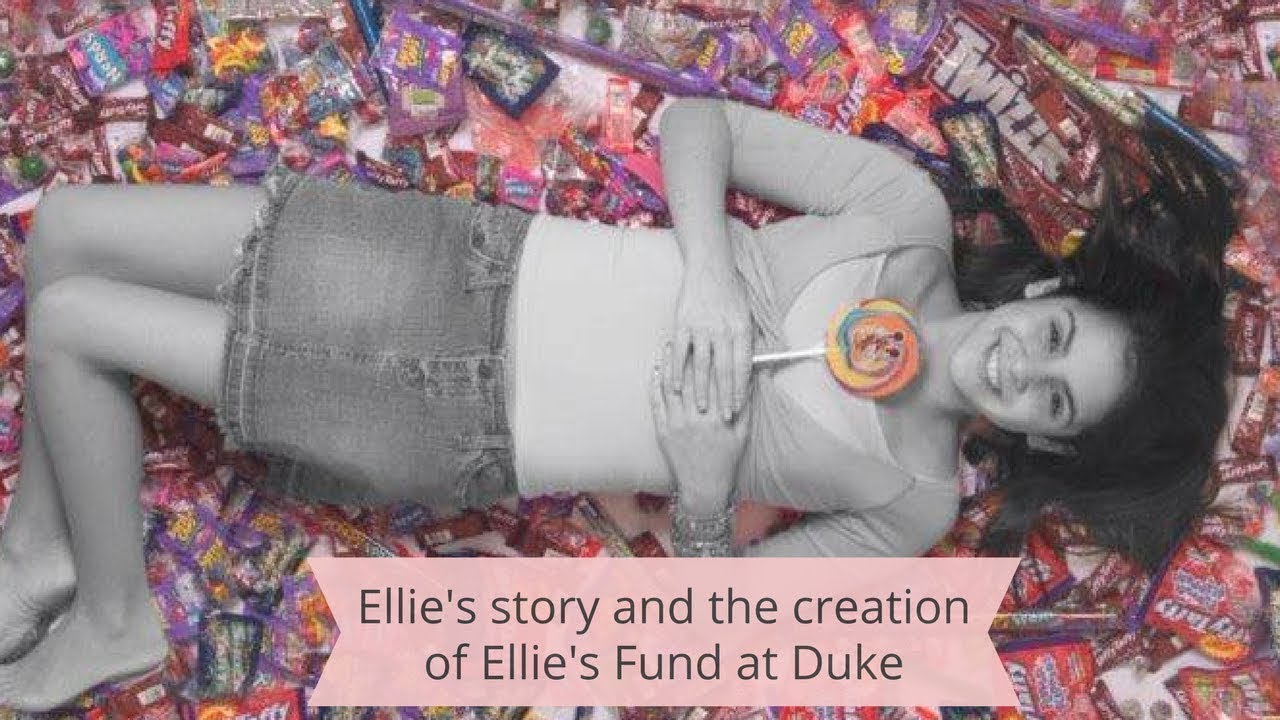 Dirty Socks 5K Run & Walkathon Where & When

Location:

Aventura

,

FL 33180

Race Date:

2020/01/19 08:00:00 AM (Sunday)

Categories:

VIP Package (Registration to 5k Run/ Walk, Access to VIP Sign In, Breakfast, & Preferred Parking)
5k Run / Walk
Student
Kids Race (10 and under)
Dirty Socks 5K Run & Walkathon Sponsors
Dirty Socks 5K Run & Walkathon Reviews
Other Races You May Want to Consider
Aventura , FL Weather
Aventura , FL current weather
86.3℉

Clouds
Join us at the Dirty Socks 5K Run & Walkathon in January for a great race. The Dirty Socks 5K Run & Walkathon works hard to deliver you a memorable race experience. We would love to hear from you, so consider writing us a review or contact us at: slevy@elliesarmy.org
Contact Information
Name:
Email:
slevy@elliesarmy.org
Website: