Breast Cancer Awareness 5K Virtual Race
Participate by 10/31/2021
(race date estimated)
Breast Cancer Awareness 5K Virtual Race Description
"Having had cancer, one important thing to know is you're still the same person at the end. You're stripped down to near zero. But most people come out the other end feeling more like themselves than ever before." - Kylie Minogue
Why not take a few moments to support a good cause? This is an opportunity to jumpstart your way to a active lifestyle, maintain consistency in your active lifestyle and support a cause that is looking to prevent and cure a disease that effects 1 in 8 women...all in one virtual race.
Half the proceeds raised will be donated to the Living Beyond Breast Cancer organization to assist women who currently live breast cancer.
A few may ask, "what is a virtual race?" A virtual race is a race that can be ran ANYWHERE at ANYTIME. You can walk around your neighborhood, trail or track. You can use the treadmill at your house or gym. You can run outdoors or participate in another event. You can run/walk your race at your wherever you like...whereever you like.
What: Breast Cancer Awareness 5K Virtual Race
When: Oct 1st - Oct 31st
Where: Anywhere your heart desires!!!
Reward: Breast Cancer Finisher Medal
Referrals: For every referral that signs up you will get a refund $3 per person. So tell all your family and friends. Once you sign up, you will receive an email with your unique referral code to pass along to your family and friends.
Upon completion of your race please post your results on our Facebook Events page: https://www.facebook.com/events/413850328808633/
We will record the results and mail out your medal during the week after the event ends (Nov 1st - Nov 7th).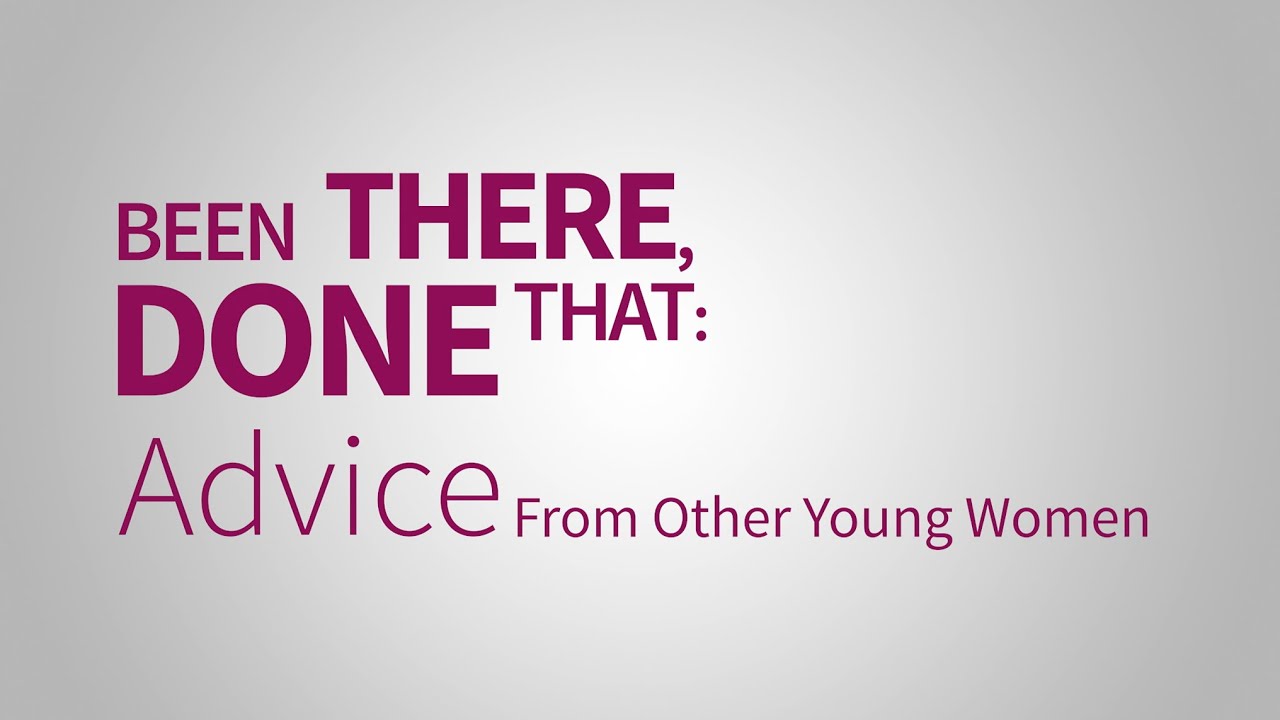 Breast Cancer Awareness 5K Virtual Race

Location:

Anywhere

Race Date:

2015/10/31 08:09:00 PM (Saturday)

Categories:

Virtual Race
Breast Cancer Awareness
Other Races You May Want to Consider
Join us in the Breast Cancer Awareness 5K Virtual Race in October for a great race. The Breast Cancer Awareness 5K Virtual Race works hard to deliver you a memorable race experience. We would love to hear from you, so consider writing us a review or contact us at: regithemudrunner@yahoo.com
Contact Information
Name:
Email:
regithemudrunner@yahoo.com
Website: