Bar K 5K
Join us on 09/05/2021
(race date estimated)
Bar K 5K Race Description
THE 2020 BAR K 5K & AFTERPARTY W/SPECIAL GUESTS DION LEONARD AND GOBI
SATURDAY, SEPTEMBER 5TH 8 A.M. START
YOU CAN FIND YOUR RESULTS HERE: https://www.athlinks.com/event/173624/results/Event/851211/Course/1789010/Results
We are super excited to announce that ultra-marathoner Dion Leonard and his dog Gobi will be joining us for the Bar K 5K this year!
In case you don't know Gobi's incredible story, she met Dion during the 155-mile, 2016 Gobi Desert Run. The stray border terrier mix decided to follow Dion across 77 miles of hostile terrain. Dion wanted to take his new friend back home to Scotland, but Gobi went missing before she could clear the quarantine process. So Dion flew back to China, where he eventually found Gobi and brought her home. The amazing story went viral and was documented in Dion's book "Finding Gobi." Check out https://youtu.be/KoUekbmzs3A for more.
The Bar K 5K is the premiere dog-friendly 5K in the country, designed for competitive runners, weekend warriors, novices, walkers and everyone in between. If you love running with your dog, the Bar K 5K is the one must-do event on your race calendar!!
The course is a beautiful loop along the Riverfront Heritage Trail through Berkley Riverfront Park, under the Bond Bridge, Heart of America Bridge and the historic AS&B railroad bridge, with only one street crossing along the entire course. You are encouraged to run with your dog -- or, if your pup's not a runner, leave him or her in our fully staffed dog park while you race! And if you don't have a dog, come race with us anyway!
WE WILL DO EVERYTHING POSSIBLE TO PRACTICE SOCIAL DISTANCING AND PROVIDE A SAFE EXPERIENCE. THIS YEAR, IN ORDER TO SPREAD PEOPLE OUT, WE WILL BE MOVING TO A ROLLING TIME-TRIAL-STYLE START. WE WILL START RUNNERS IN GROUPS OF 4-6 PEOPLE, 15 SECONDS APART. WE WILL ASK RUNNERS TO SELF-CLASSIFY BY PACE, WITH FASTER RUNNERS STARTING FIRST.
PACKET PICK-UP: RACE MORNING 6:30-7:45 AM AT BAR K
EARLY BIRD PACKET PICK-UP: FRIDAY NIGHT, 6-10 PM AT BAR K
All entrants will receive a custom finisher's prize at the finish line. Your race entry fee gets you and your dog free entry into Bar K for the Afterparty, where you will be able to spread out in our 2 acre dog park, as well as one free Boulevard Easy Sport beer. We'll have awards for the Top 3 in the following categories:
Overall M & F
Overall with Dog
Under 20 M & F
20-29 M & F
30-39 M & F
40-49 M &F
50-59 M & F
60 & Up M & F
Plus top Pipsqueak (fastest dog under 25lbs) and Clydesdale (fastest dog over 80lbs)!!
Participation is limited to the first 300 entrants, and this race WILL SELL OUT, so sign up now!
BAR K MEMBERS -- CHECK YOUR EMAIL, WE SENT YOU A DISCOUNT CODE FOR $5 OFF!
Notice Required by KCMO:
Warning: Scientific evidence clearly establishes that when groups of individuals
gather together there is a higher risk of transmission of COVID-19. While this
event may meet the minimum standards to provide protective measures, if actually
followed, a risk still exists for transmission of the virus. All participants and event
organizers need to understand the risks of gatherings and to personally assume
those risks. KCHD does not guarantee the safety of participants and event
organizers for this event with respect to the dangers of potential transmission of
COVID-19.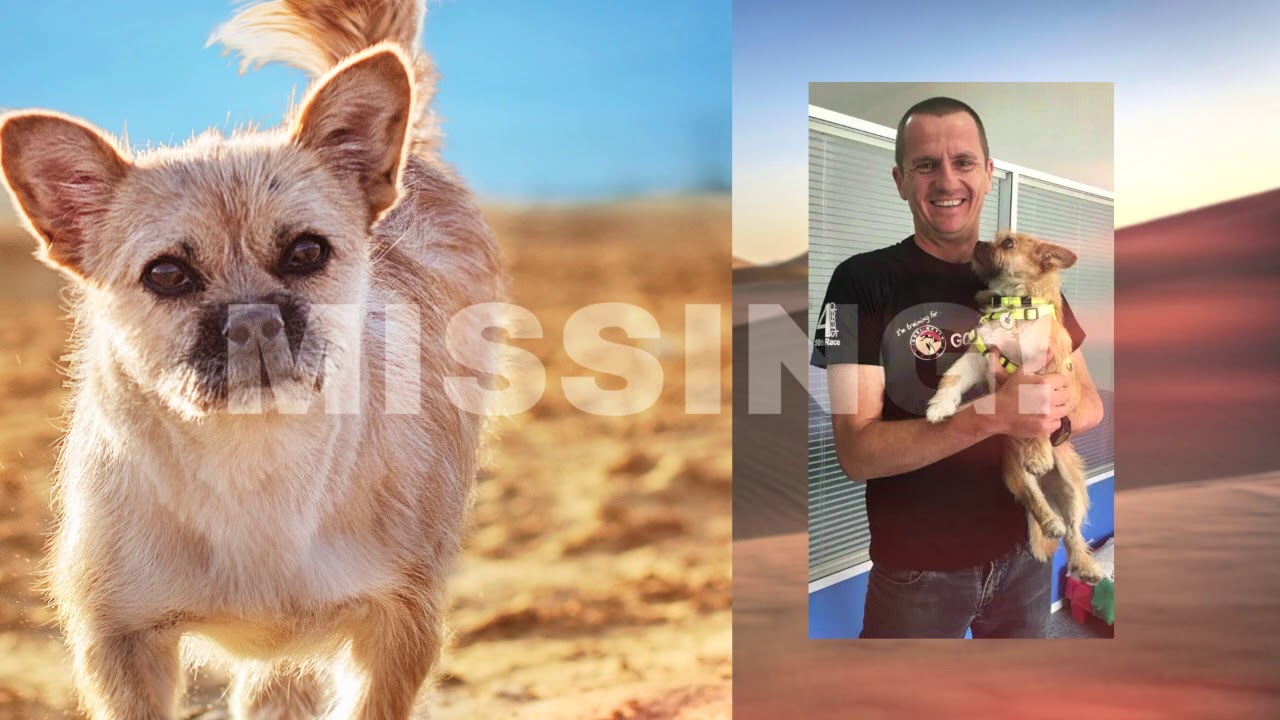 Bar K 5K Where & When

Location:

Kansas City

,

MO 64120

Race Date:

2020/09/05 08:00:00 AM (Saturday)

Categories:
Most Helpful Review
Great 5k to run with Doggie
This was our first 5k we ran together (Bae & I). I had never ran the Riverfront area either. Very well supported, organized and great place to have a race (flat).

Scott G.
1/2 found this review helpful.
Great 5k to run with Doggie
This was our first 5k we ran together (Bae & I). I had never ran the Riverfront area either. Very well supported, organized and great place to have a race (flat).

Scott G.

has run 2 times
1/2 found this review helpful.
Loved it!
This was such a fun race! My dogs clearly loved the energy and excitement of it and ran much harder than usual. Plus, the course is pretty flat, which is always nice!

Alex C.

has run 1 times
0/0 found this review helpful.
Kansas City, MO Weather
Bar K 5K weather history
Based on a 5 year average and a race date of September 5th, Kansas City, MO can expect temperatures between 60℉ and 92℉ with humidity around 38% and precipitation of 0.04".
Last year the weather condition was Partly cloudy.
Kansas City, MO current weather
86.1℉

Clear
Join us at the Bar K 5K in September for a great race. The Bar K 5K works hard to deliver you a memorable race experience. We would love to hear from you, so consider writing us a review or contact us at: leib@barkdogbar.com
Contact Information
Name:
Email:
leib@barkdogbar.com
Website: