Tri-State Running 10K trail race
Join us on 07/09/2021
(race date estimated)
Tri-State Running 10K trail race Description
A fun trail race through the Hodges Dam recreational area in Oxford MA.
Parking: Google Old Howarth Rd. Oxford MA. Follow signs and road to gated entrance. Volunteers will guide you to parking. Please do not park at the end of Howarth rd.
Start time 9 AM
There will be a water/ Gatorade stops around 2-mile marker, 4-mile markers and finish line.
Altra will be on site for trail shoe demos.
Every finisher gets a medal and a "swag bag". Awards will be given to first male and female finishers
First Aid station will be near finish/starting line.
1/2 of the $20 dollar registration fee is going back to the betterment of Hodges and Buffumville Recreation areas. 1/2 of the registration fee goes towards next years race. All race workers are volunteers including the directors.
We are adding pics of the course on the Tri-State site.
There will not be day-of registrations.
Any questions feel free to email tristaterunningma@gmail.com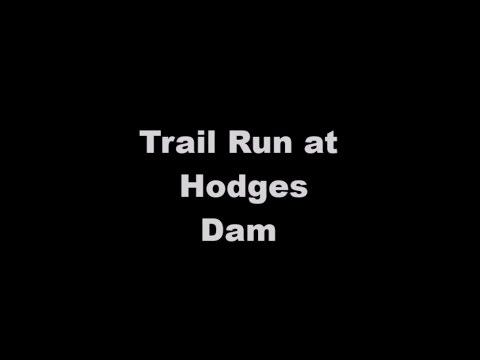 Tri-State Running 10K trail race Where & When

Location:

Oxford

,

MA 01540

Race Date:

2016/07/09 09:00:00 AM (Saturday)

Categories:
Tri-State Running 10K trail race Reviews
Other Races You May Want to Consider
Oxford, MA Weather
Tri-State Running 10K trail race weather history
Based on a 5 year average and a race date of July 9th, Oxford, MA can expect temperatures between 61℉ and 89℉ with humidity around 40% and precipitation of 0.04".
Last year the weather condition was Patchy rain possible.
Oxford, MA current weather
70.1℉

Clouds
Join us at the Tri-State Running 10K trail race in July for a great race. The Tri-State Running 10K trail race works hard to deliver you a memorable race experience. We would love to hear from you, so consider writing us a review or contact us at: tristaterunningma@gmail.com
Contact Information
Name:
Email:
tristaterunningma@gmail.com
Website: