ReeseMan's Halloween Family 5K Run
Join us on 10/27/2021
(race date estimated)
ReeseMan's Halloween Family 5K Run Race Description
We are trying to raise money to buy a racing wheel chair for Reese Thorne who has cerebral palsy but has discovered racing and loves it! Many have been blessed by being "borrowed" legs during a race but have walked away as the "winner". Helps us raise money to continue to have Reese enjoy racing! From 5:30-6:45pm participants will be decorating wheelchairs and strollers making sure all wheelchair bound athletes have a pusher. The race will start at 7:00pm on October 27th at 800 E 1200 N Orem UT.
***IF you are planning on bringing someone to get pushed in their chair please contact Carla Thorne at 801-664-8315 to REGISTER.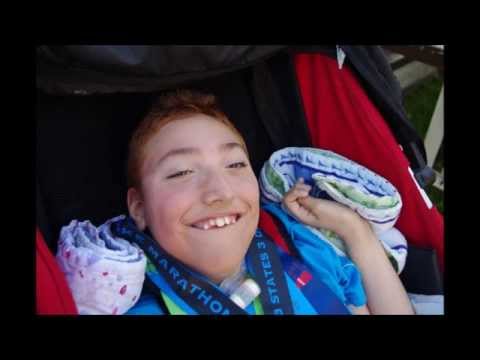 ReeseMan's Halloween Family 5K Run Where & When

Location:

Orem

,

UT 84057

Race Date:

2015/10/27 06:00:00 PM (Tuesday)

Categories:

Individual
Entry for those being pushed
Family up to 6 members
ReeseMan's Halloween Family 5K Run Reviews
Other Races You May Want to Consider
Orem, UT Weather
ReeseMan's Halloween Family 5K Run weather history
Based on a 5 year average and a race date of October 27th, Orem, UT can expect temperatures between 38℉ and 62℉ with humidity around 57% and precipitation of 0".
Last year the weather condition was Sunny.
Orem, UT current weather
59.1℉

Clear
Join us at the ReeseMan's Halloween Family 5K Run in October for a great race. The ReeseMan's Halloween Family 5K Run works hard to deliver you a memorable race experience. We would love to hear from you, so consider writing us a review or contact us at: Heath_nthurston@yahoo.com
Contact Information
Name:
Email:
Heath_nthurston@yahoo.com
Website: