Competitive Raft and Run Registration
Join us on 07/24/2021
(race date estimated)
Competitive Raft and Run Registration Race Description
Celebrate Pioneer Day and contribute to a great cause at the same time — supporting single mothers who dream of earning their college degree to improve their quality of life. The Pioneer Day Raft and Run is a one-of-kind race that combines five miles of race rafting with a 5K run (or walk). Participants will compete for cool prizes while supporting an honorable cause! 100% of the proceeds fund Live Your Dream Scholarships, which go directly to single moms with college aspirations!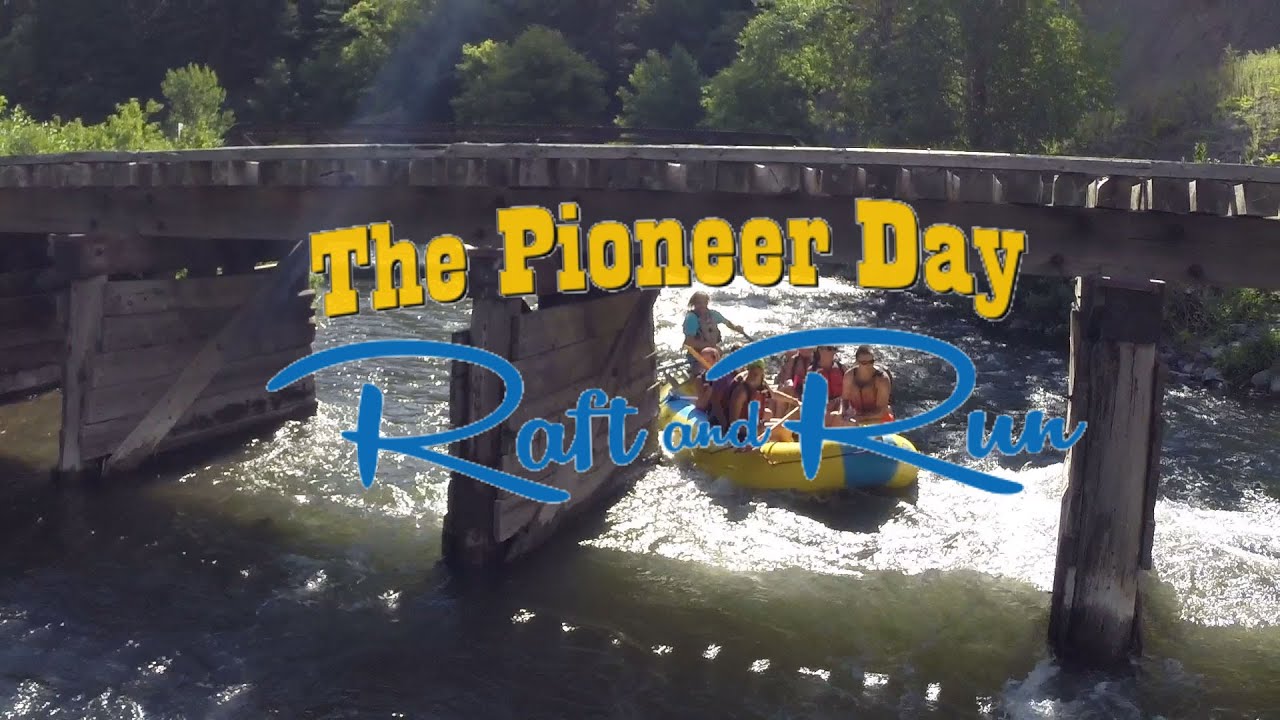 Competitive Raft and Run Registration Where & When

Location:

Provo

,

UT 84604

Race Date:

2015/07/24 07:00:00 AM (Friday)

Categories:

Individual Competitive Kayak
Individual Competitive Boat
12-14 Person Competitive Team
8-10 Person Competitive Team
6-8 Person Competitive Team
5-7 Person Competitive Boat
2 Person Competitive Kayaks
Other Races You May Want to Consider
Provo, UT Weather
Competitive Raft and Run Registration weather history
Based on a 5 year average and a race date of July 24th, Provo, UT can expect temperatures between 82℉ and 103℉ with humidity around 42% and precipitation of 0.04".
Last year the weather condition was Patchy light rain with thunder.
Provo, UT current weather
72.2℉

Clouds
Join us at the Competitive Raft and Run Registration in July for a great race. The Competitive Raft and Run Registration works hard to deliver you a memorable race experience. We would love to hear from you, so consider writing us a review or contact us at: raftandrun@gmail.com
Contact Information
Name:
Email:
raftandrun@gmail.com
Website: