Competitive Raft and Run Registration
Join us on 07/24/2021
(race date estimated)
Competitive Raft and Run Registration Race Description
Celebrate Pioneer Day and contribute to a great cause at the same time — supporting single mothers who dream of earning their college degree to improve their quality of life. The Pioneer Day Raft and Run is a one-of-kind race that combines five miles of race rafting with a 5K run (or walk). Participants will compete for cool prizes while supporting an honorable cause! 100% of the proceeds fund Live Your Dream Scholarships, which go directly to single moms with college aspirations!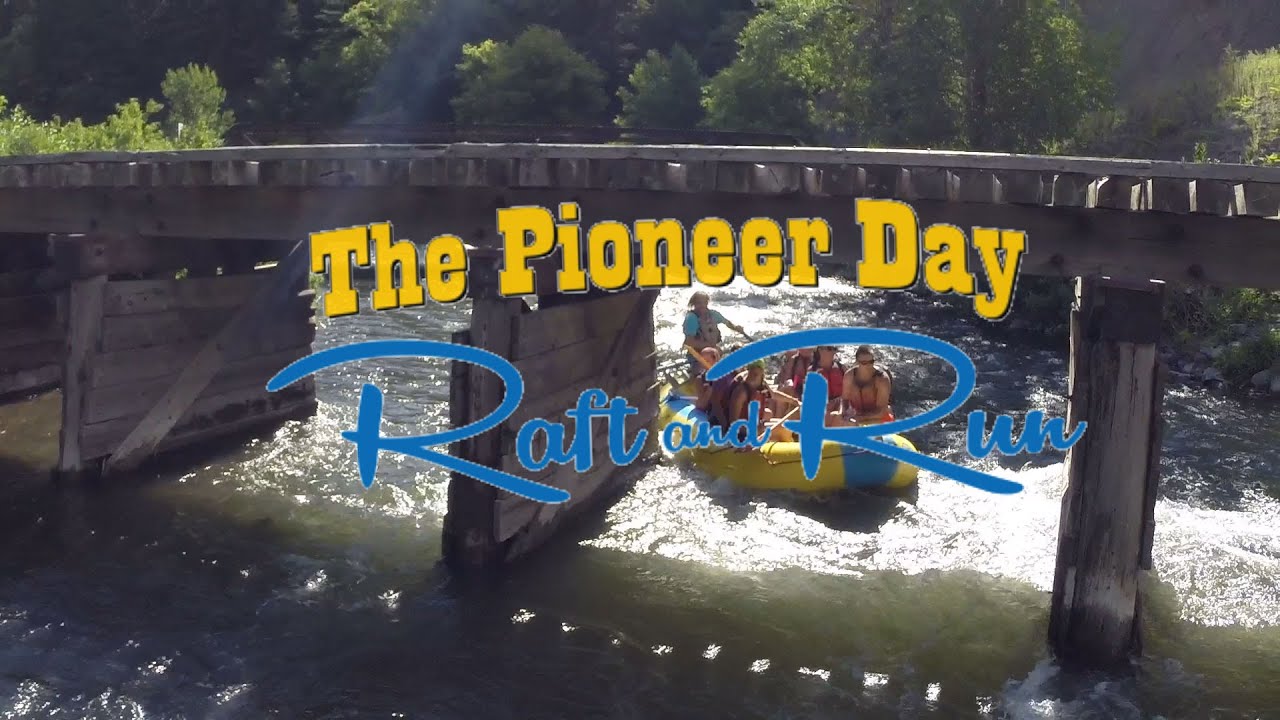 Competitive Raft and Run Registration Where & When

Location:

Provo

,

UT 84604

Race Date:

2015/07/24 07:00:00 AM (Friday)

Categories:

Individual Competitive Kayak
Individual Competitive Boat
12-14 Person Competitive Team
8-10 Person Competitive Team
6-8 Person Competitive Team
5-7 Person Competitive Boat
2 Person Competitive Kayaks
Other Races You May Want to Consider
Competitive Raft and Run Registration Restaurants & Activities
Below are some of the highest rated restaurants in Provo as well as the highest rated activities in Provo. Extend your experience with all Provo has to offer.
Competitive Raft and Run Registration weather history
Based on a 5 year average and a race date of July 24th, Provo, UT can expect temperatures between 82℉ and 103℉ with humidity around 42% and precipitation of 0.04".
Last year the weather condition was Patchy light rain with thunder.
Provo, UT current weather
80℉

Clear
Join us at the Competitive Raft and Run Registration in July for a great race. The Competitive Raft and Run Registration works hard to deliver you a memorable race experience. We would love to hear from you, so consider writing us a review or contact us at: raftandrun@gmail.com
Contact Information
Name:
Email:
raftandrun@gmail.com
Website: