Anyone who is a mother, expecting, or has a pet for their baby has their chance to race against other moms! This race is dedicated to women who have had children or are currently expecting and still devote time to fitness. MOTHERS IN LOVE WITH FITNESS is a non-profit organization that supports women who devote their time and energy to maintaining a healthy lifestyle and stying physically fit before, during, and after motherhood. We hold many different races and events that donate to a local charities to support women and/or children's needs.
EVERYONE IS WELCOME TO RUN-MEN, WOMEN, KIDS. But placement race groups will be categorized by the different types of motherhood!
Expecting mothers - group A
Mothers who have given birth 1 day-6months prior - group B
Mothers who have given birth 6months-2 yrs prior - group C
Mothers who have given birth 2+ yrs - group D
Mothers of multiple children - group E
Godmothers/aunties - group F
Fur mommys- walk/run your pet - group G
Grandmothers - group H
Children under 10 (free admission) group I
"A PERSONAL TOUCH DJ" WILL BE KEEPING THE ENERGY UP BEFORE, DURING, AND AFTER OUR RUN!
Check out his new website and facebook page A Personal Touch DJ Services and Event Lighting
http://www.apersonaltouchdj.net/
After the race enjoy a fun day of festivities!
Grillin' in Grafton is a free family event held at Centennial Park the weekend before Independence Day. Grillin' in Grafton features a KCBS BBQ Competition, a parade, delicious food, live music, Grafton's own firework show, and fun for all ages.
https://www.celebrategrafton.org/grillin-in-grafton
PROCEEDS GOING TOWARDS BUILDING AN ALL-INCLUSIVE LOCAL PLAYGROUND FOR ALL MY FRIENDS, INC. IN GRAFTON.
CHECK OUT THE LINK:
http://www.tmj4.com/shows/the-morning-blend/help-build-an-all-inclusive-playground-in-grafton
OR DONATE DIRECTLY:
http://allmyfriendsplayground.org/
SPONSORS:
(contact us if you would like to join as a sponsor)
PORT WASHINGTON STATE BANK - TITLE SPONSOR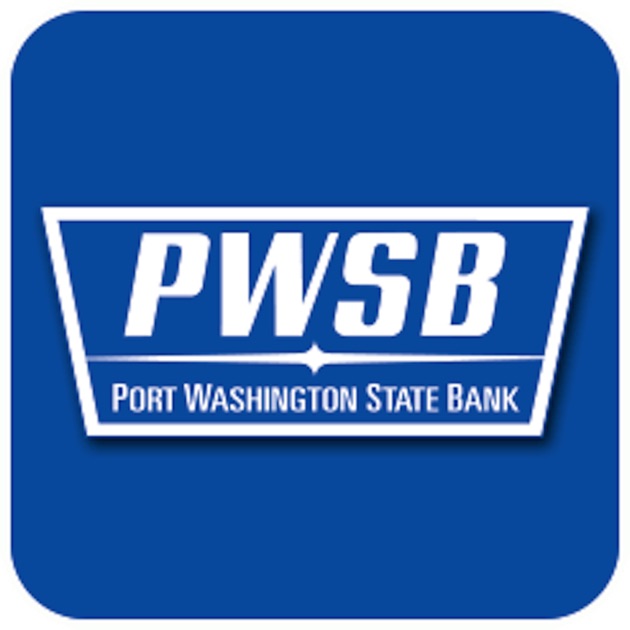 SNAP FITNESS IN GRAFTON.
https://www.facebook.com/search/top/?q=snap%20fitness%20(grafton%2C%20wi)