Heart of Courage Virtual 5K
Participate by 11/10/2021
(race date estimated)
Heart of Courage Virtual 5K Race Description
Join us for our 2018 Heart of Courage Virtual 5K Fun Run Fundraiser!!!
ALL PARTICIPANTS WILL RECEIVE A MEDAL and T-SHIRT
Proceeds will go towards a home office for Heart of Courage. The space will be a safe haven for women to go to for support, meet with mentors and tutors, study, hold peer support meetings, host workshops and search and prepare for job interviews. We need your help!
What is a virtual race?
A virtual race can be ran, walked, skipped, hopped, jump roped anytime and anywhere, even indoors on a treadmill. The idea is that we're all supporting Heart of Courage!
How does a virtual 5k work?
Register for the race here, complete the distance between November 4, 2018 – November 10, 2018. We won't be tracking your time for this 5K because this event is more about supporting a great organization and having fun than it is a competition.
Who can participate?
Anyone! Male or female, young or old, fast or slow – we encourage participants of all ability levels. We just want you to have fun!
REGISTER AT: https://runsignup.com/Race/TX/Dallas/HeartofCourageVirtualRace
Visit our website to learn more: www.heartcourage.org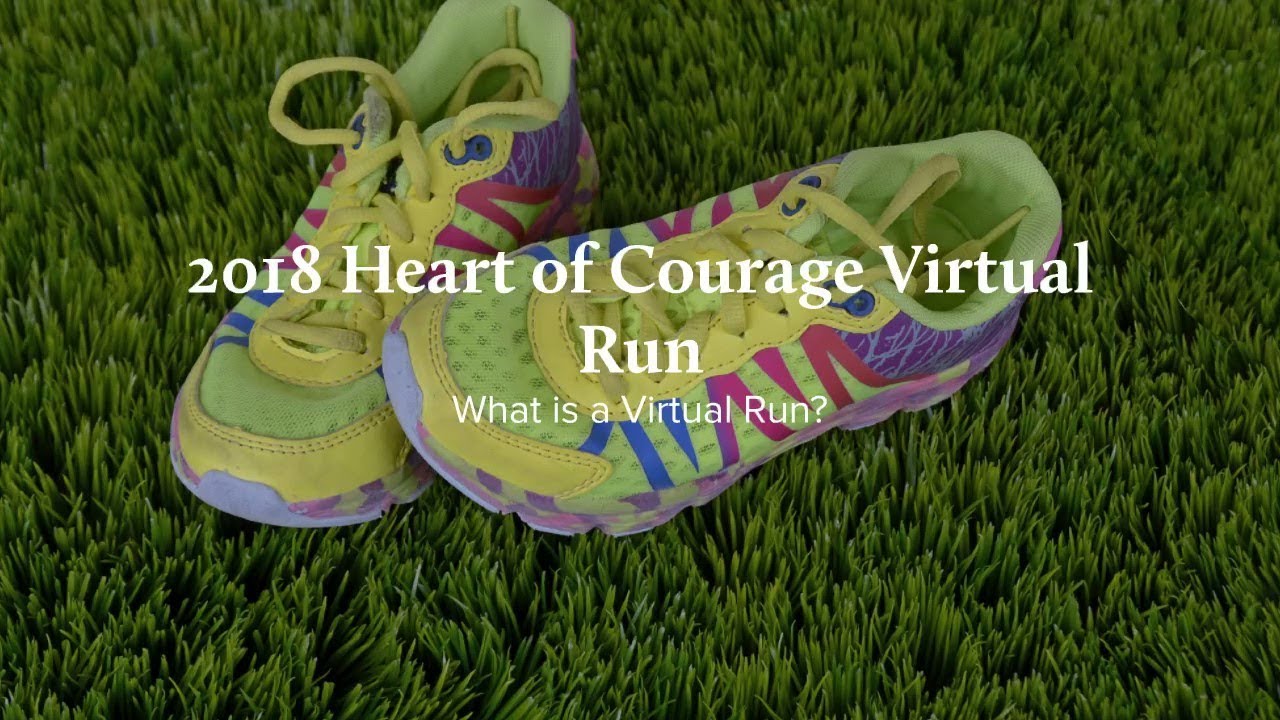 Heart of Courage Virtual 5K

Location:

Anywhere

Race Date:

2018/11/10 12:00:00 PM (Saturday)

Categories:
Heart of Courage Virtual 5K Reviews
Other Races You May Want to Consider
Join us in the Heart of Courage Virtual 5K in November for a great race. The Heart of Courage Virtual 5K works hard to deliver you a memorable race experience. We would love to hear from you, so consider writing us a review or contact us at: info@heartcourage.org
Contact Information
Name:
Email:
info@heartcourage.org
Website: