Get In Gear 10K, 5K, 2K, Half Marathon
Join us on 09/18/2021
(race date estimated)
Get In Gear 10K, 5K, 2K, Half Marathon Race Description
Welcome to the Get in Gear Annual Rite of Spring. We are so proud to celebrate 39 years of our event that is so richly steeped in history and tradition.
It is very exciting to be a part of the running industry within our community and to continue to provide high quality and well managed running events as the overall mission of the Get in Gear.
Our Friday night 2K will continue after great success last year. We want to support our future generation of runners and are excited about giving them their own special event time that won't conflict with our other events.
We never stop investigating what the runners are looking for in a well managed race. Needs change with the years and are underscored by rapid advances in technology. Despite challenging economic times we continue to offer a first tier fee that is one of the lowest you will find for the value in return. The green movement is here to stay and our goal of zero waste becomes closer and closer every year. Management of transportation options with carpooling, provided off-site parking and bike corrals is a continued effort. Our timing and scoring of events is done with a chip embedded bib number and our social media network includes Facebook, Twitter and Instagram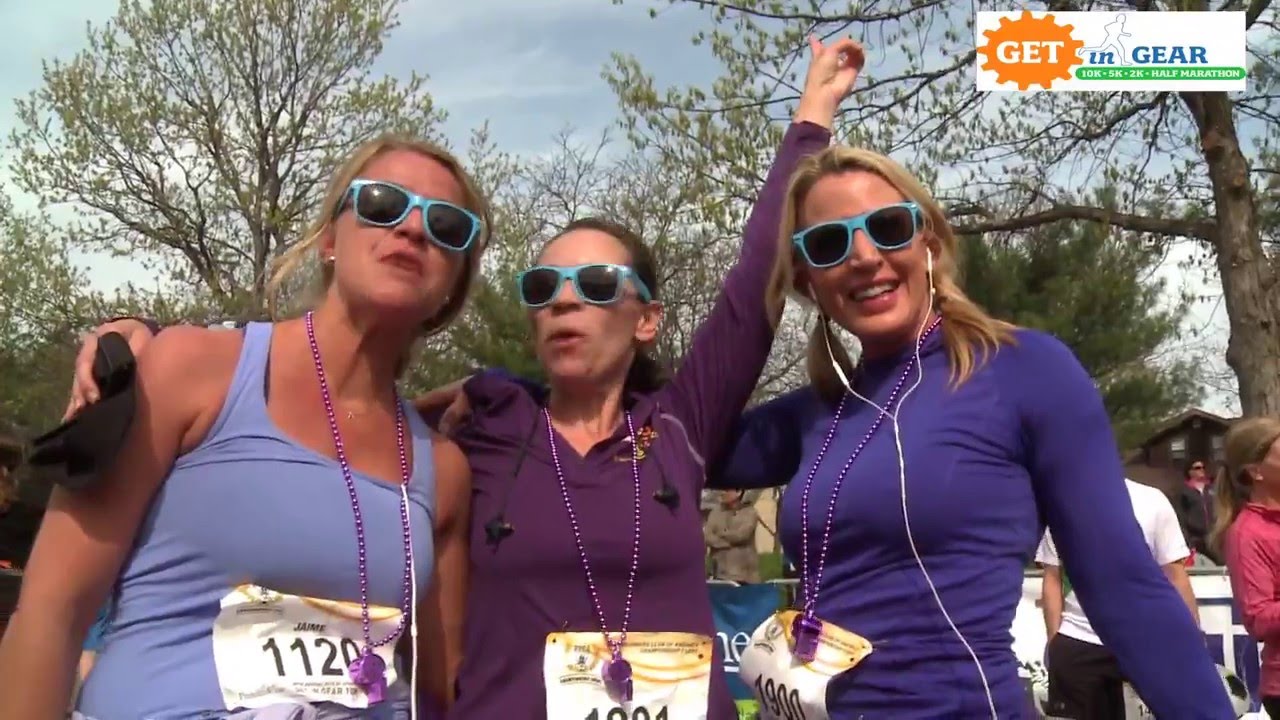 Get In Gear 10K, 5K, 2K, Half Marathon Where & When

Location:

Provo

,

UT 84604

Race Date:

2016/09/18 01:46:00 PM (Sunday)

Categories:
Other Races You May Want to Consider
Get In Gear 10K, 5K, 2K, Half Marathon Restaurants & Activities
Below are some of the highest rated restaurants in Provo as well as the highest rated activities in Provo. Extend your experience with all Provo has to offer.
Get In Gear 10K, 5K, 2K, Half Marathon weather history
Based on a 5 year average and a race date of September 18th, Provo, UT can expect temperatures between 67℉ and 82℉ with humidity around 75% and precipitation of 0.08".
Last year the weather condition was Cloudy.
Provo, UT current weather
60.8℉

Clear
Join us at the Get In Gear 10K, 5K, 2K, Half Marathon in September for a great race. The Get In Gear 10K, 5K, 2K, Half Marathon works hard to deliver you a memorable race experience. We would love to hear from you, so consider writing us a review or contact us at: jared@raceentry.com
Contact Information
Name:
Email:
jared@raceentry.com
Website: