Wuff Stock 5K Fun Walk/Run
Join us on 11/13/2021
Wuff Stock 5K Fun Walk/Run Race Description
WuffStock Festival ~ A Celebration of Dogs Presents The WuffStock 5K Fun Run
BIBS WILL BE PROVIDED TO ALL RUNNERS SO YOU'LL KNOW YOUR EXACT TIME!
On Saturday, November 13, 2021, grab your sneakers and your best friend (furry or not) and join the cause! This will be a timed event. The quickest runner (first to cross the finish line) will receive a $20.00 gas card for the best time. Registration fee is $30.00 and includes a WuffStock 5k T-Shirt with our awesome WuffStock logo, bottled water and the satisfaction that you have made the difference in the life of a deserving animal. Although, we encourage you to challenge yourself to achieve your personal best this is intended to be a fun run ~ please know that there will be runners/walkers of all levels. (T-Shirts not guaranteed unless -runners are pre-registered by 2/19/21). All dogs must be on a 6ft or shorter leash. Flexible and Long leashes are not permitted. Registration on the day of the event begins at 7am race begins at 8am. The race and WUFFSTOCK Festival are being held at Darby Pavilion at Lake Desoto, 828 NE Lake Desoto Circle, Lake City Florida 32055 For more event information check out our WUFFSTOCK link at CovenantPetTrust.org/events or contact Pam Taylor at 386 288 3948 (leave a message)
ONSITE REGISTRATION IS ALSO AVAILABLE BEGINNING AT
7:00am 5k REGISTRATION & PACKET PICK UP
7:30am GENERAL EVENT REGISTRATIONS
8:00am 5k FUN RUN BEGINS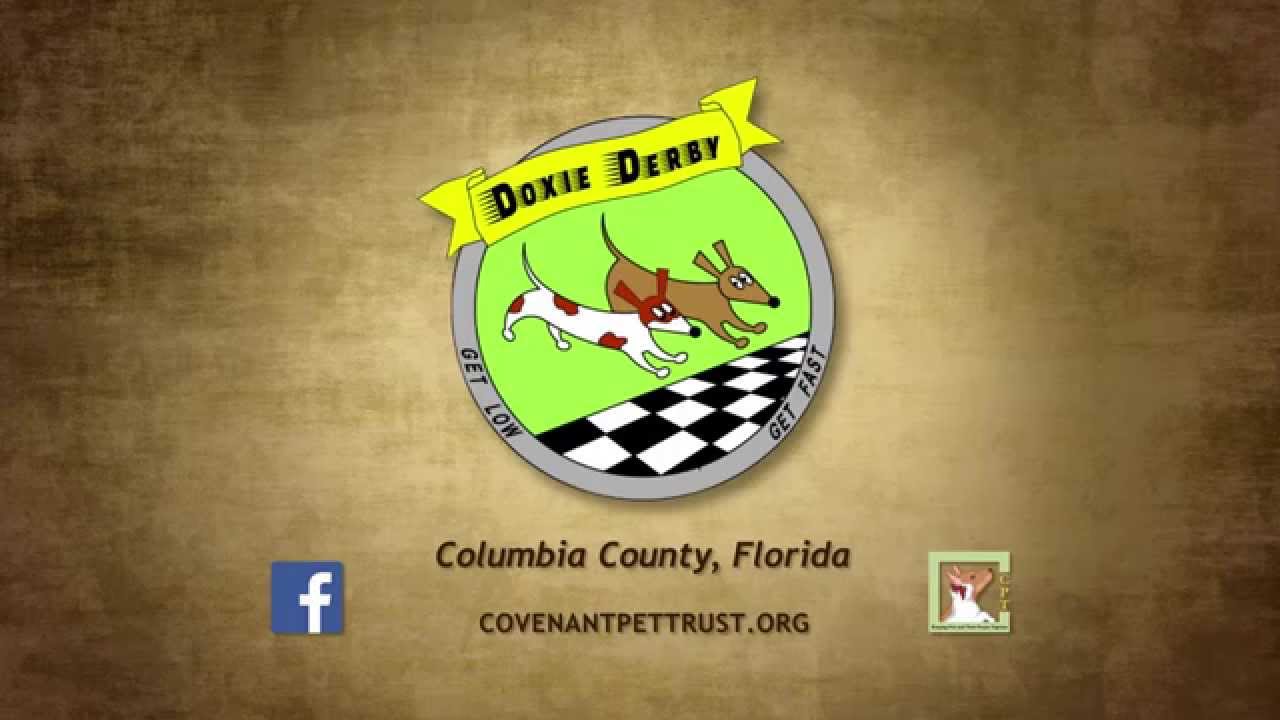 Wuff Stock 5K Fun Walk/Run Where & When

Location:

Lake City

,

FL 32055

Race Date:

2021/11/13 08:00:00 AM (Saturday)

Categories:

Running/Walking with Furry Friend
Running/Walking without Furry Friend
Wuff Stock 5K Fun Walk/Run Reviews
Lake City, FL Weather
Wuff Stock 5K Fun Walk/Run weather history
Based on a 5 year average and a race date of November 13th, Lake City, FL can expect temperatures between 47℉ and 71℉ with humidity around 36% and precipitation of 0".
Last year the weather condition was Sunny.
Lake City, FL current weather
79.2℉

Clear
Join us at the Wuff Stock 5K Fun Walk/Run in November for a great race. The Wuff Stock 5K Fun Walk/Run works hard to deliver you a memorable race experience. We would love to hear from you, so consider writing us a review or contact us at: covenantpettrust@gmail.com
Contact Information
Name:
Email:
covenantpettrust@gmail.com
Website: