Virtual WOW Run 5K
Join us on 10/31/2021
(race date estimated)
Virtual WOW Run 5K Race Description
We had a blast at the 2017 WOW Run 5k. If you were not able to make it no worries. You can join our virtual WOW Run 5k for the entire month of October!
All finishers will receive a cool Finisher Medal and ME Water Bottle!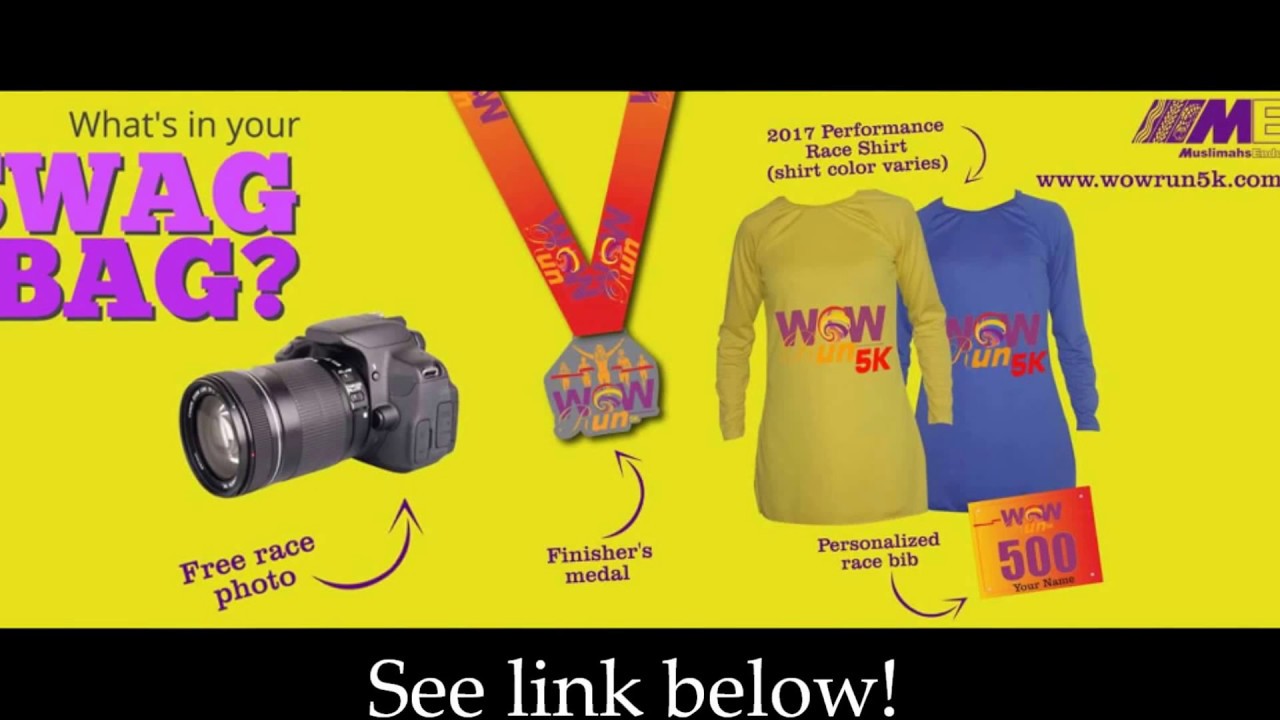 Virtual WOW Run 5K Where & When

Location:

Atlanta

,

GA 30307

Race Date:

2017/10/31 11:59:00 PM (Tuesday)

Categories:
Virtual WOW Run 5K Reviews
Other Races You May Want to Consider
Virtual WOW Run 5K Restaurants & Activities
Below are some of the highest rated restaurants in Atlanta as well as the highest rated activities in Atlanta. Extend your experience with all Atlanta has to offer.
Virtual WOW Run 5K weather history
Based on a 5 year average and a race date of October 31st, Atlanta, GA can expect temperatures between 38℉ and 60℉ with humidity around 55% and precipitation of 0.04".
Last year the weather condition was Sunny.
Atlanta, GA current weather
56.1℉

Clear
Join us at the Virtual WOW Run 5K in October for a great race. The Virtual WOW Run 5K works hard to deliver you a memorable race experience. We would love to hear from you, so consider writing us a review or contact us at: info@wowrun5k.com
Contact Information
Name:
Email:
info@wowrun5k.com
Website: