Virtual Race to the Rock
Join us on 10/13/2021
(race date estimated)
Virtual Race to the Rock Description
This year's VIRTUAL Race to the Rock can be entered from anywhere in the world, and run any time from Nov. 1 - 26 (Thanksgiving day).
2.4 mi (3.87km) for adults; .6 mi for kids. Running, walking, skateboarding, strollers, any form of non-mechanized transport (excepting mechanized wheelchairs which are welcome!) allowed.
Enter the online rock-painting contest, as well as options to dress up to celebrate your cultural heritage or as a rockstar on race day. Run virtually with other runners around the world, or at a safe distance in your neighborhood.
Join the Virtual R2R community Facebook Event and share your entries.
All proceeds benefit Jevaia Foundation.
Please review our racial justice statement and guidelines.
See you in November!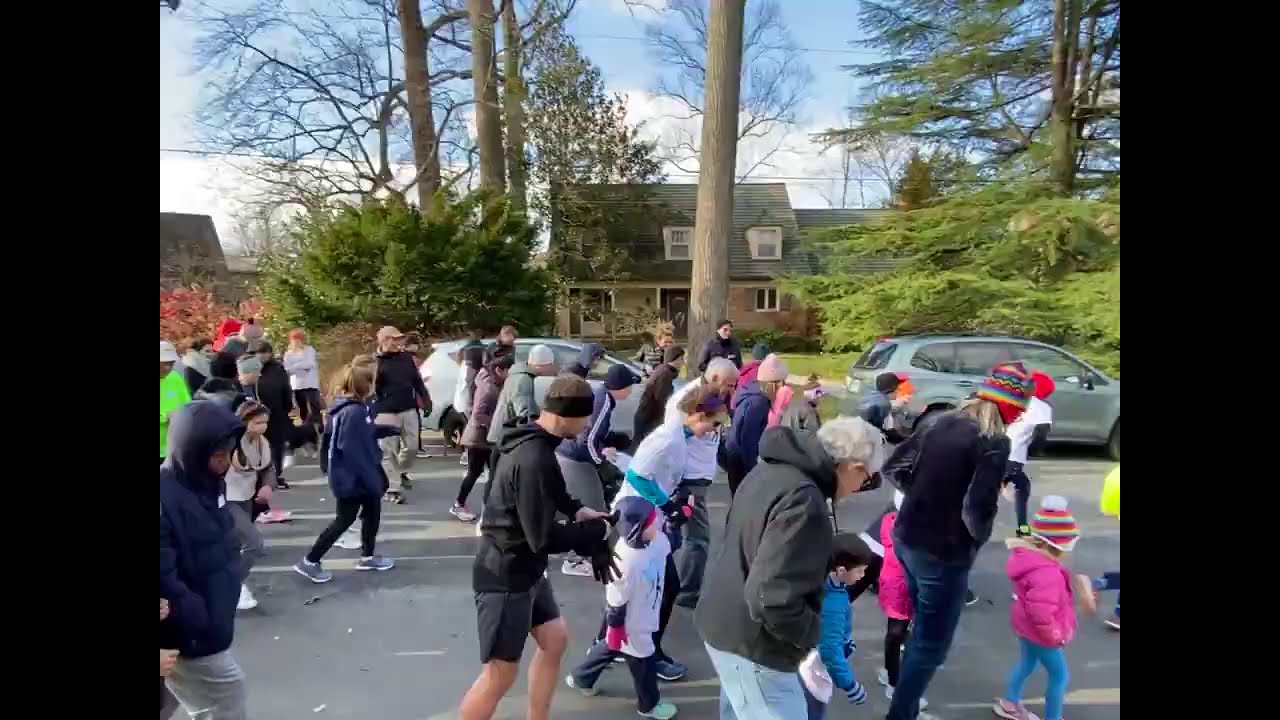 Virtual Race to the Rock Where & When

Location:

ANYWHERE

,

MD 00000

Race Date:

2020/10/13 09:31:31 AM (Tuesday)

Categories:
Virtual Race to the Rock Reviews
Other Races You May Want to Consider
Join us at the Virtual Race to the Rock in October for a great race. The Virtual Race to the Rock works hard to deliver you a memorable race experience. We would love to hear from you, so consider writing us a review or contact us at: racetotherock@jevaia.org
Contact Information
Name:
Email:
racetotherock@jevaia.org
Website: