Urban Invasion Obstacle Challenge
Join us on 06/27/2022
(race date estimated)
Urban Invasion Obstacle Challenge Race Description
ReMax Country and Guild Mortgage present the 7th Annual Urban Invasion Obstacle Challenge sponsored by SEICAA and Old Town Pocatello. This is a four person race, so grab your three most adventure seeking buddies and register your team to compete your way through Old Town Pocatello. Along the course you'll encounter 20 crazy obstacles built by local businesses and organizations. Test your mettle against other invasive runners and win great prizes and bragging rights.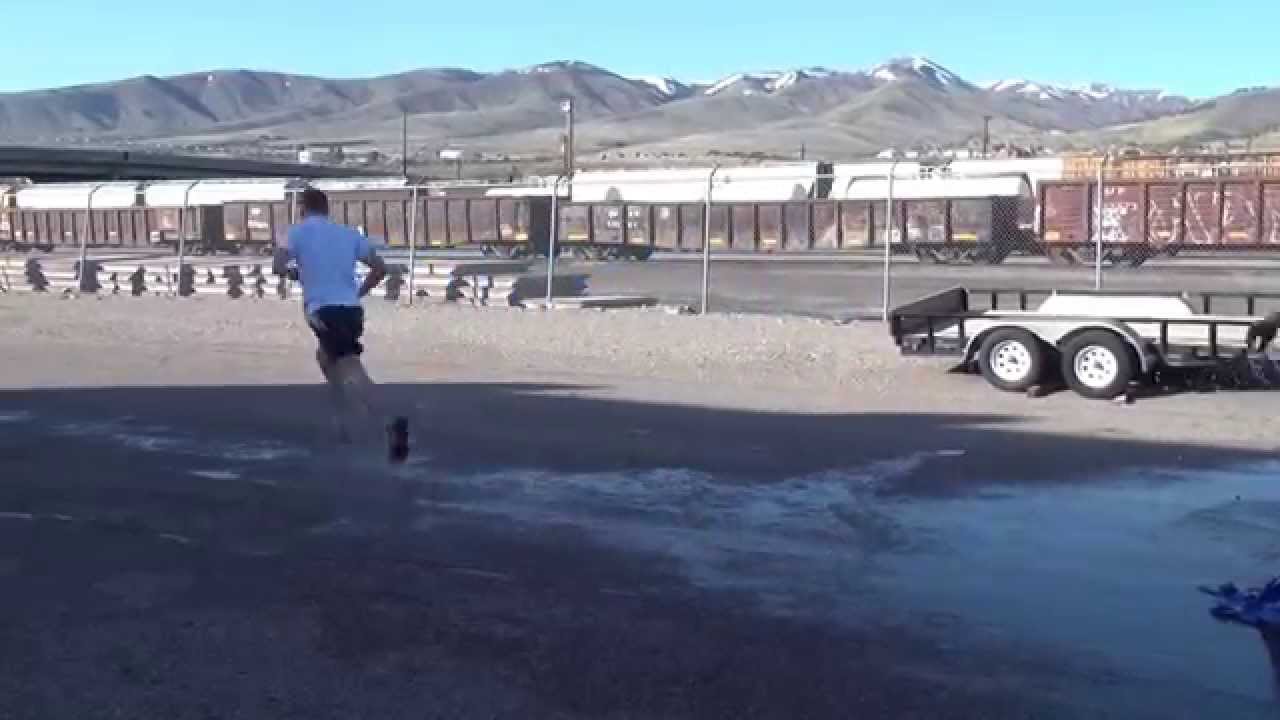 Urban Invasion Obstacle Challenge Where & When

Location:

Pocatello

,

ID 83204

Race Date:

2020/06/27 08:00:00 AM (Saturday)

Categories:
Urban Invasion Obstacle Challenge Reviews
Other Races You May Want to Consider
Pocatello, ID Weather
Urban Invasion Obstacle Challenge weather history
Based on a 5 year average and a race date of June 27th, Pocatello, ID can expect temperatures between 48℉ and 60℉ with humidity around 72% and precipitation of 0.12".
Last year the weather condition was Moderate rain.
Pocatello, ID current weather
17.3℉

Clouds
Join us at the Urban Invasion Obstacle Challenge in June for a great race. The Urban Invasion Obstacle Challenge works hard to deliver you a memorable race experience. We would love to hear from you, so consider writing us a review or contact us at: sbloxham@seicaa.org
Contact Information
Name:
Email:
sbloxham@seicaa.org
Website: