The Logan School Finish Line
Join us on 05/31/2021
(race date estimated)
The Logan School Finish Line Race Description
Join us on Sunday, May 31 at 10 am to cross the finish line with Patti McKinnell!
Wear your favorite polo in honor of our fearless founder and visionary, and come ready to run the 5k or walk The Logan Trail.
All contributions will support the Patti McKinnell Fund for Staff Support, and the purchase of museum cases to display her collection of curiosities-- a culmination of her two lifelong passions!
We are hoping to get support from people in all 50 states. Have family in Hawaii, Maine or Oregon? Ask if they will help us out!
Click on 'Register' to participate, or 'Donate' to support us without attending the event.
Can you help us make it to the Finish Line?
No dogs, please. Questions? Email finishline@theloganschool.org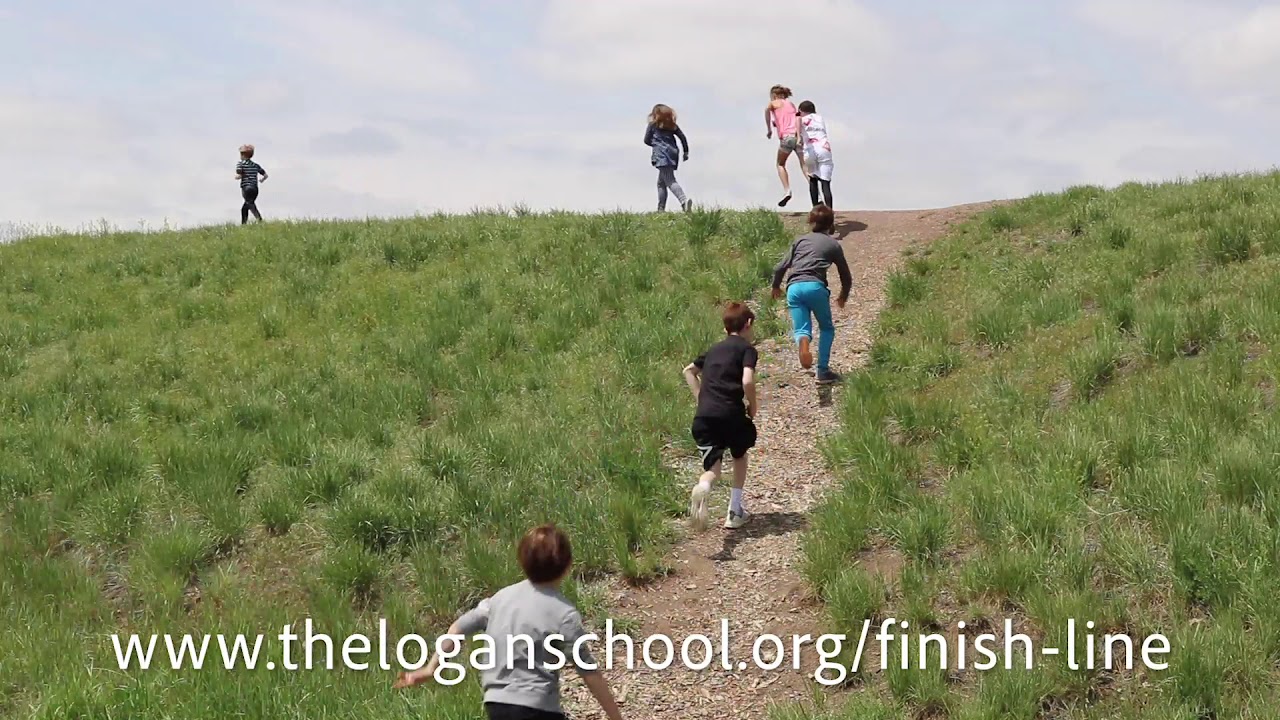 The Logan School Finish Line Where & When

Location:

Denver

,

CO 80230

Race Date:

2020/05/31 10:00:00 AM (Sunday)

Categories:

The Logan School Finish Line
The Logan School Finish Line Reviews
Denver, CO Weather
Denver, CO current weather
53.1℉

Clear
Join us at the The Logan School Finish Line in May for a great race. The The Logan School Finish Line works hard to deliver you a memorable race experience. We would love to hear from you, so consider writing us a review or contact us at: finishline@theloganschool.org
Contact Information
Name:
Finish Line at The Logan School
Email:
finishline@theloganschool.org
Website: