P.O.W.E.R.
Join us on 03/11/2021
(race date estimated)
P.O.W.E.R. Race Description
Protect Our Women-Encourage Respect POWER, is a 5k race event to bring awareness to physical abuse and domestic violence. The purpose of the race is to contribute on-going awareness to the community and provide resourcing for the many housing facilities that provide shelter for victims.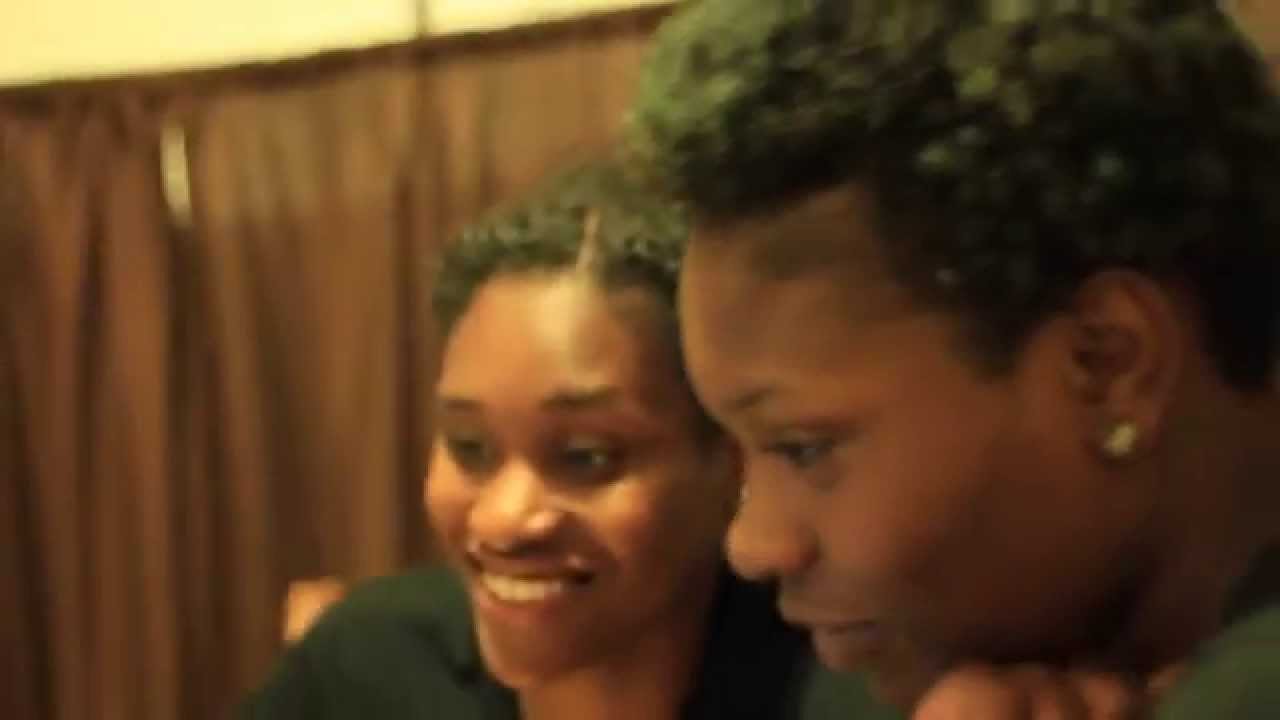 P.O.W.E.R. Where & When

Location:

Cedar Hill

,

TX 75104

Race Date:

2017/03/11 09:00:00 AM (Saturday)

Categories:

Early Registration
Registration
Team
Other Races You May Want to Consider
P.O.W.E.R. Restaurants & Activities
Below are some of the highest rated restaurants in Cedar Hill as well as the highest rated activities in Cedar Hill. Extend your experience with all Cedar Hill has to offer.
Things to do in Cedar Hill
Places to eat in Cedar Hill
P.O.W.E.R. weather history
Based on a 5 year average and a race date of March 11th, Cedar Hill, TX can expect temperatures between 38℉ and 52℉ with humidity around 77% and precipitation of 0.04".
Last year the weather condition was Cloudy.
Cedar Hill, TX current weather
77.4℉

Clear
Join us at the P.O.W.E.R. in March for a great race. The P.O.W.E.R. works hard to deliver you a memorable race experience. We would love to hear from you, so consider writing us a review or contact us at: deannasvoice.org@gmail.com
Contact Information
Name:
Email:
deannasvoice.org@gmail.com
Website: