Nykev Run
Join us on 01/07/2021
(race date estimated)
Nykev Run Race Description
We at Nykev push to accelerate agility and ability.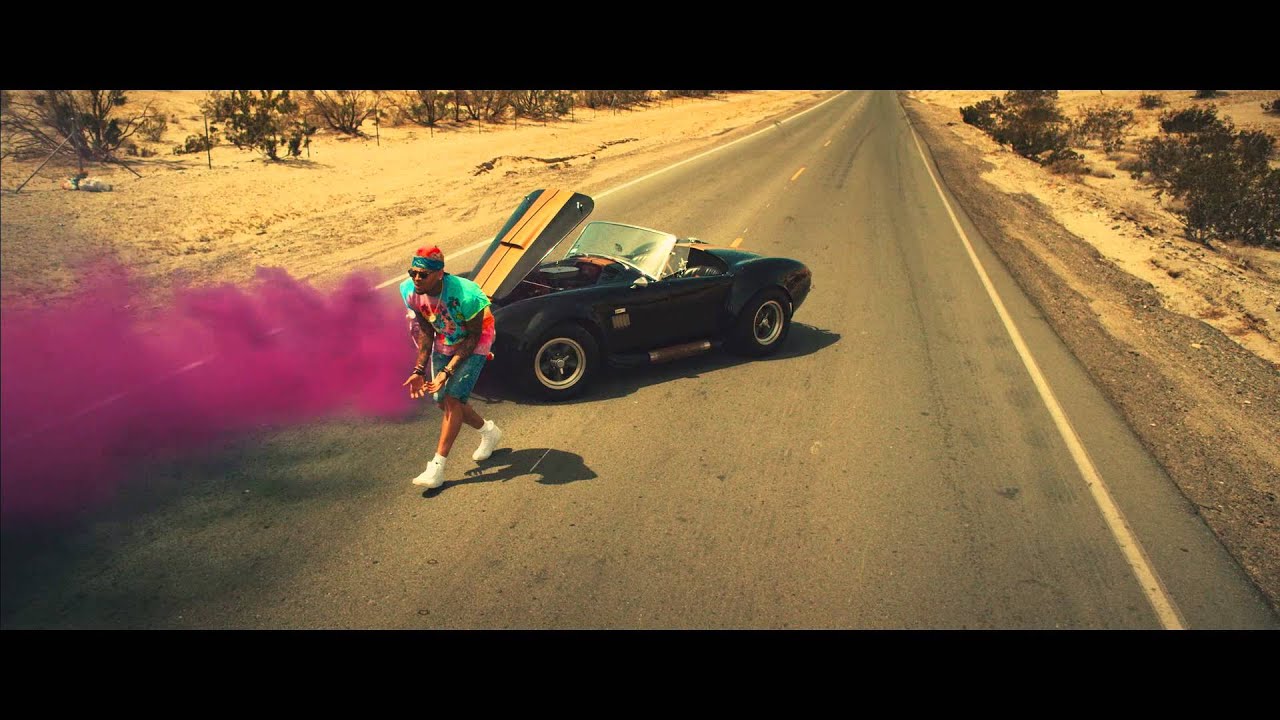 Nykev Run Where & When

Location:

St. George

,

UT 84770

Race Date:

2017/01/07 09:00:00 AM (Saturday)

Categories:
Other Races You May Want to Consider
St. George, UT Weather
Nykev Run weather history
Based on a 5 year average and a race date of January 7th, St. George, UT can expect temperatures between 21℉ and 32℉ with humidity around 68% and precipitation of 0.04".
Last year the weather condition was Light drizzle.
St. George, UT current weather
66.3℉

Clear
Join us at the Nykev Run in January for a great race. The Nykev Run works hard to deliver you a memorable race experience. We would love to hear from you, so consider writing us a review or contact us at: Nykevofficial@gmail.com
Contact Information
Name:
Email:
Nykevofficial@gmail.com
Website: