Moonlight Moonshine 10K
Join us on 07/06/2022
(race date estimated)
Moonlight Moonshine 10K Race Description
A benefit for Cowee School Arts & Heritage Center
Are you ready to get yer SHINE ON?
AWARDS
All finishers of the HALF PINT FUN Run/Walk (all ages) will receive a completion certificate and goodie bag

MOONLIGHT MOONSHINE 10K Awards (Age Group Winners 1st-3rd)

MOONLIGHT MOONSHINE 10K Overall Awards (1st-3rd Male/Female)

All finishers of both events will be treated to a great SOUTHERN TRADITION (RC Cola & MoonPie)
Race day registration/Race day pick-up begins at 5:30pm HALF PINT FUN Run/Walk starts at 6:30pm MOONLIGHT MOONSHINE 10K starts at 7pm
877 Ulco Drive Franklin, NC 28734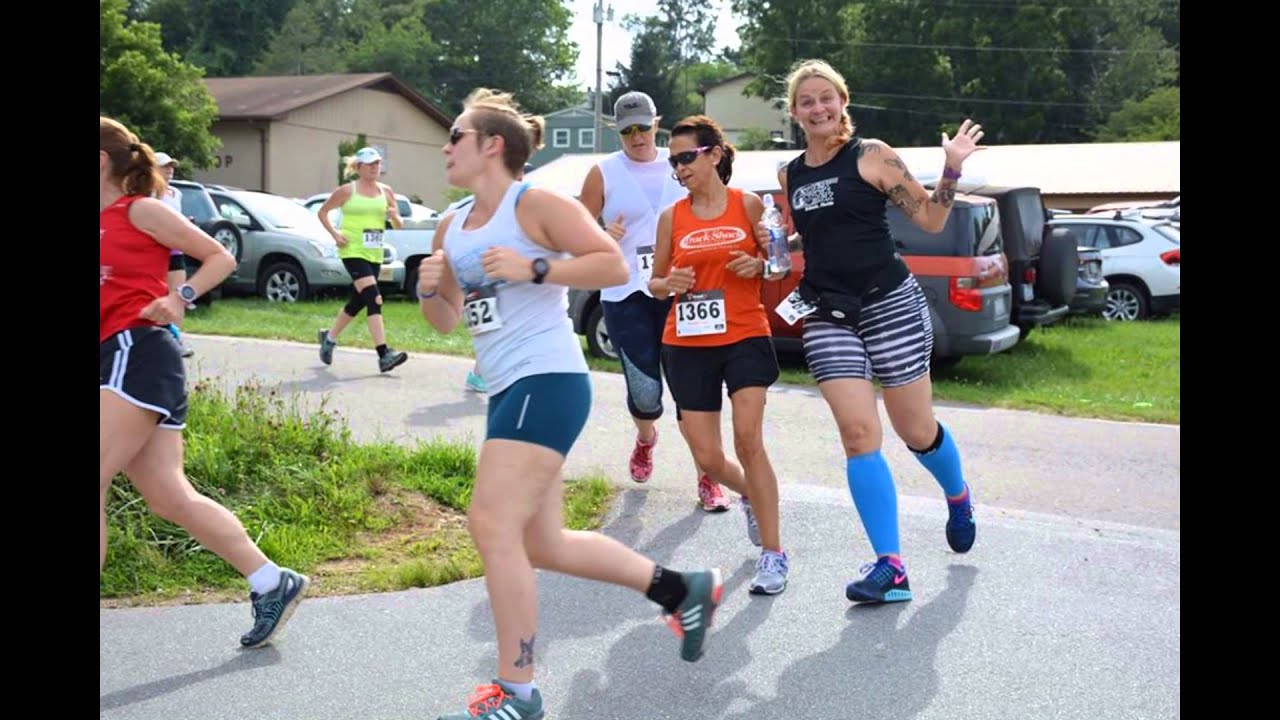 Moonlight Moonshine 10K Where & When

Location:

Franklin

,

NC 28734

Race Date:

2019/07/06 09:00:00 PM (Saturday)

Categories:

Moonlight Moonshine
Half Pint FUN Run/Walk
Moonlight Moonshine 10K Reviews
Other Races You May Want to Consider
Franklin, NC Weather
Moonlight Moonshine 10K weather history
Based on a 5 year average and a race date of July 6th, Franklin, NC can expect temperatures between 74℉ and 83℉ with humidity around 82% and precipitation of 0.12".
Last year the weather condition was Patchy light rain with thunder.
Franklin, NC current weather
78.9℉

Clear
Join us at the Moonlight Moonshine 10K in July for a great race. The Moonlight Moonshine 10K works hard to deliver you a memorable race experience. We would love to hear from you, so consider writing us a review or contact us at: bringingit2life@gmail.com
Contact Information
Name:
Email:
bringingit2life@gmail.com
Website: