Military Working Dogs
Join us on 06/24/2021
(race date estimated)
Military Working Dogs Race Description
The military working dogs from the 366 Security Forces at Mountain Home Air Force Base deploy all over the world as military soldiers and for the United States Secret Service (USSS) protecting VIP's. They go through Dog Training School (DTS) consisting of: Basic Obedience Course (OB), Building Search, Scouting, Patrol work (attack portion) and explosive and narcotic detection. Proceeds pay for training gear and deployment assets (i.e. bullet proof vests, doggles, leashes, collars, food/water bowls, dog tags).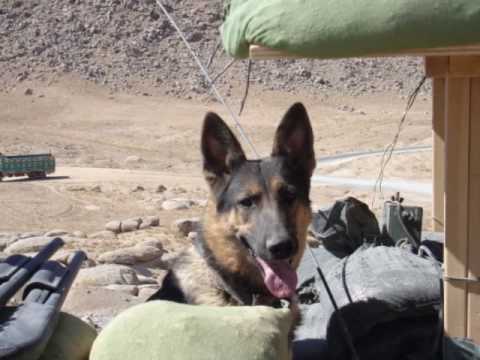 Military Working Dogs Where & When

Location:

TBD

,

ID 83709

Race Date:

2017/06/24 10:16:00 PM (Saturday)

Categories:

5k Competitive Run
5K Fun Run
Military Working Dogs Reviews
Other Races You May Want to Consider
TBD, ID Weather
Military Working Dogs weather history
Based on a 5 year average and a race date of June 24th, TBD, ID can expect temperatures between 57℉ and 81℉ with humidity around 36% and precipitation of 0".
Last year the weather condition was Sunny.
TBD, ID current weather
48.5℉

Rain
Join us at the Military Working Dogs in June for a great race. The Military Working Dogs works hard to deliver you a memorable race experience. We would love to hear from you, so consider writing us a review or contact us at: IdahoBisagnos@gmail.com
Contact Information
Name:
Email:
IdahoBisagnos@gmail.com
Website: