BYU Sugar Rush 5K
Join us on 10/12/2021
(race date estimated)
BYU Sugar Rush 5K Race Description
A fun, family friendly 5K around BYU campus to support student-driven diabetes research.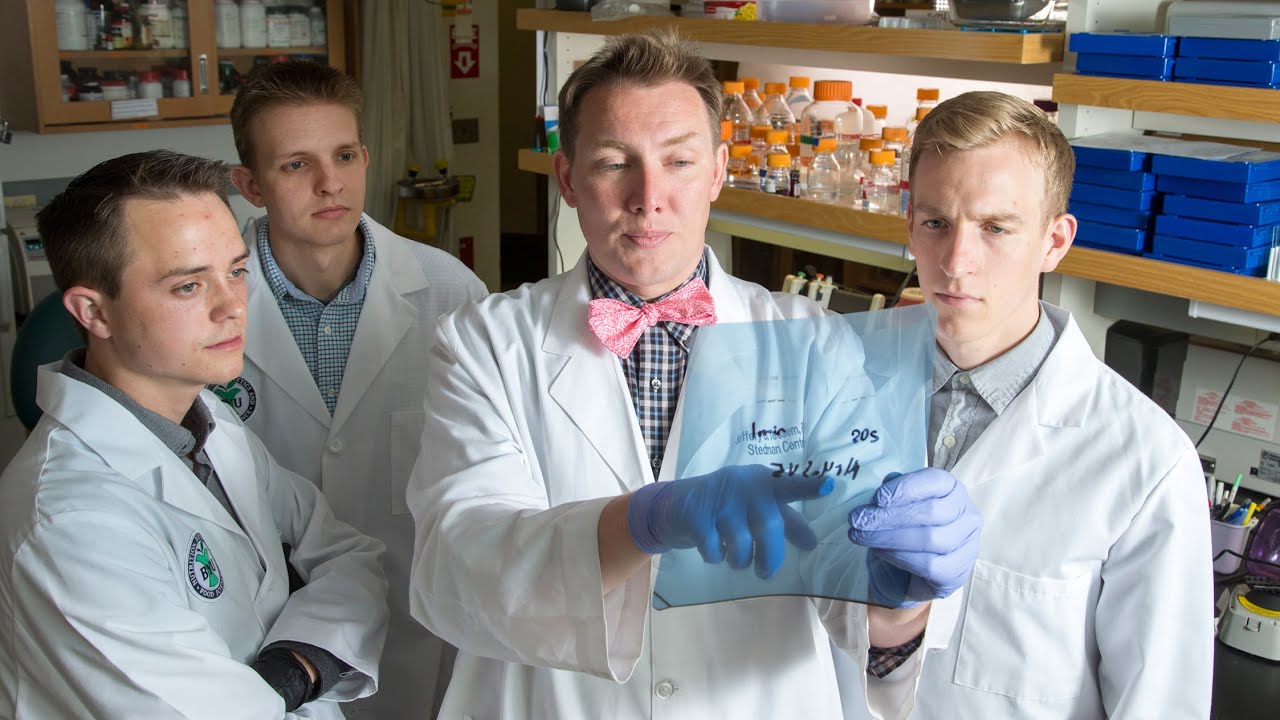 BYU Sugar Rush 5K Where & When

Location:

Provo

,

UT 84602

Race Date:

2019/10/12 09:00:00 AM (Saturday)

Categories:
BYU Sugar Rush 5K Reviews
Other Races You May Want to Consider
BYU Sugar Rush 5K Restaurants & Activities
Below are some of the highest rated restaurants in Provo as well as the highest rated activities in Provo. Extend your experience with all Provo has to offer.
Join us at the BYU Sugar Rush 5K in October for a great race. The BYU Sugar Rush 5K works hard to deliver you a memorable race experience. We would love to hear from you, so consider writing us a review or contact us at: sugarrush@byu.edu
Contact Information
Name:
Email:
sugarrush@byu.edu
Website: