Run True Pro-life 5k Run/Walk
Participate by 04/16/2021
(race date estimated)
Run True Pro-life 5k Run/Walk Race Description
On Saturday, April 16th, we are having our very first 5k walk/run for the Stand True community. This isn't your typical 5k, though, because our community stretches all over the country and the world. So wherever you are, please register and get outside to run or walk in full support of Stand True and the pro-life movement.
You can do this on your own or get a group of friends to go with you! If you're part of a pro-life club or school group, let us know so we can see who had the largest group by the end of April 16th!
Your registration fee gets you a free bib from us, and directly goes to our fulltime pro-life missions. Thank you to all of our participants, for supporting the culture of life! Let's #RunTrue together!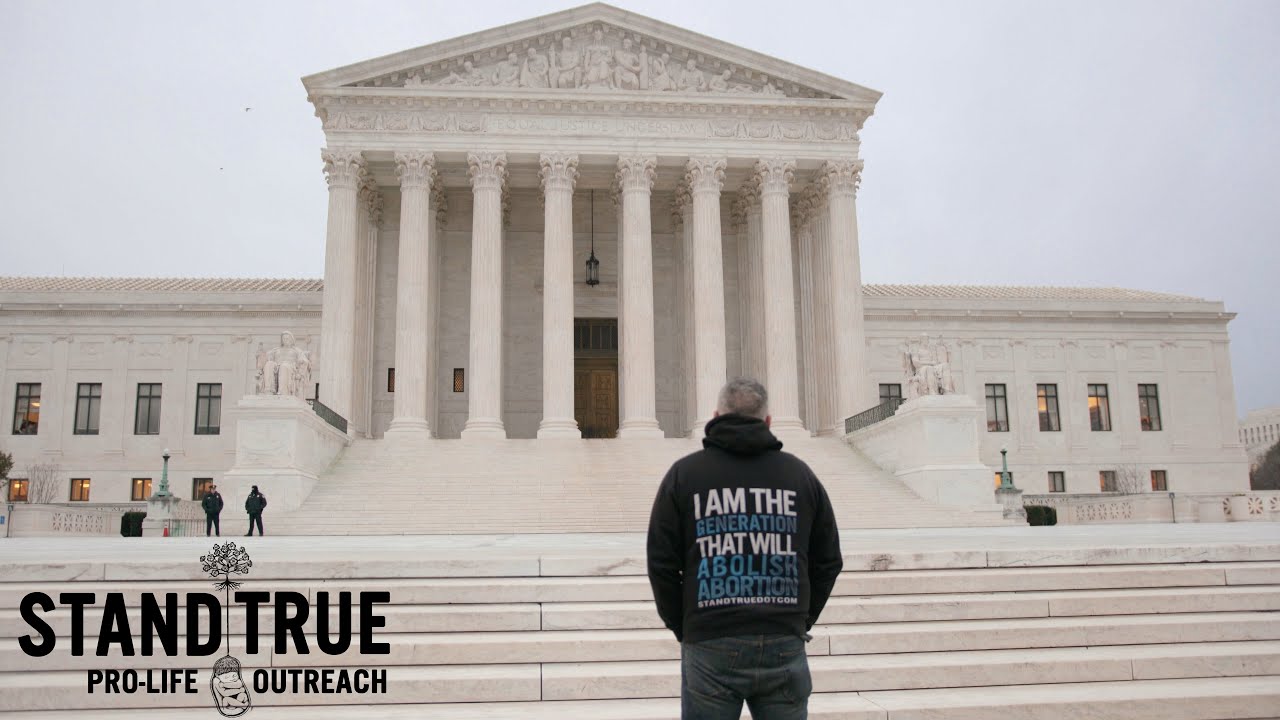 Run True Pro-life 5k Run/Walk

Location:

Anywhere

Race Date:

2016/04/16 11:00:00 AM (Saturday)

Categories:
Run True Pro-life 5k Run/Walk Reviews
Other Races You May Want to Consider
Join us in the Run True Pro-life 5k Run/Walk in April for a great race. The Run True Pro-life 5k Run/Walk works hard to deliver you a memorable race experience. We would love to hear from you, so consider writing us a review or contact us at: info@standtrue.com
Contact Information
Name:
Email:
info@standtrue.com
Website: