Run Luly 5k & 1k
Join us on 08/22/2021
(race date estimated)
Run Luly 5k & 1k Race Description
Run Luly was started by a group of individuals from Grace Community Church, North Liberty, who have a passion to help the people of Haiti. All funds go toward the City on the Hill Project through WorldWide Village, which plans to assist the community by providing a means to uplift and advance the people of Haiti.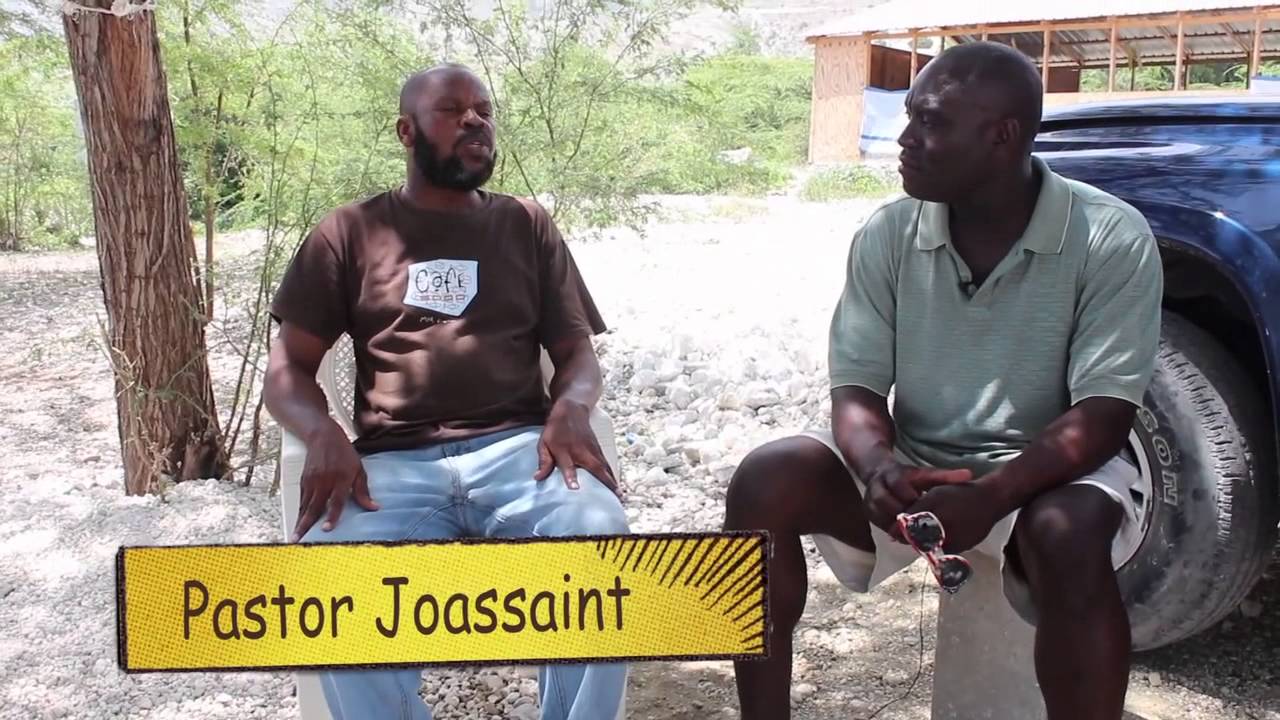 Run Luly 5k & 1k Where & When

Location:

North Liberty

,

IA 52317

Race Date:

2015/08/22 08:00:00 AM (Saturday)

Categories:
Other Races You May Want to Consider
North Liberty, IA Weather
Run Luly 5k & 1k weather history
Based on a 5 year average and a race date of August 22nd, North Liberty, IA can expect temperatures between 68℉ and 88℉ with humidity around 75% and precipitation of 0.47".
Last year the weather condition was Sunny.
North Liberty, IA current weather
69℉

Clouds
Join us at the Run Luly 5k & 1k in August for a great race. The Run Luly 5k & 1k works hard to deliver you a memorable race experience. We would love to hear from you, so consider writing us a review or contact us at: jenstephen2977@yahoo.com
Contact Information
Name:
Email:
jenstephen2977@yahoo.com
Website: