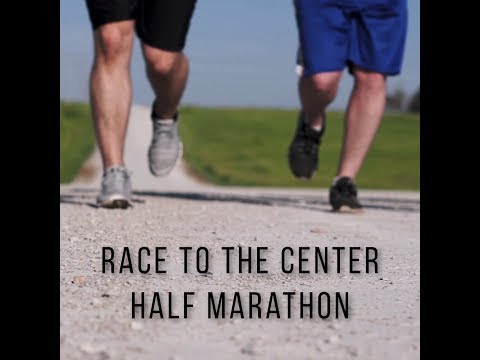 Race Description
The Race to the Center Half Marathon is a unique race with a unique course! The entire 13.1 mile route is on unpaved country roads. Enjoy the natural beauty of the Kansas Prairie as you run from Smith Center to the Geographical Center of the Contiguous United States near Lebanon. You may run the course, or ride your bike. This race is certified by USA Track and Field Association.
Please explore the following links for more information about Smith Center and Smith County:
Race to the Center Reviews
5
-

1

reviews
Excellent Half- Marathon
This was my first ever half marathon race. What a tremendous experience! The route was well marked with drink/aid stations, port-a-potties and supporters. All road traffic was blocked off for runner safety and the route was on country roads and easy on the legs. The route is a challenge with rolling hills but the scenery was well worth it! I would highly encourage you to participate in this half marathon!

Sarah L.

has run 1 times
1/1 found this review helpful.
View all Race to the Center reviews.
Contact Information
Name:
Email:
racetothecenter13.1@gmail.com
Website: