Queen City Race For Life 5K Description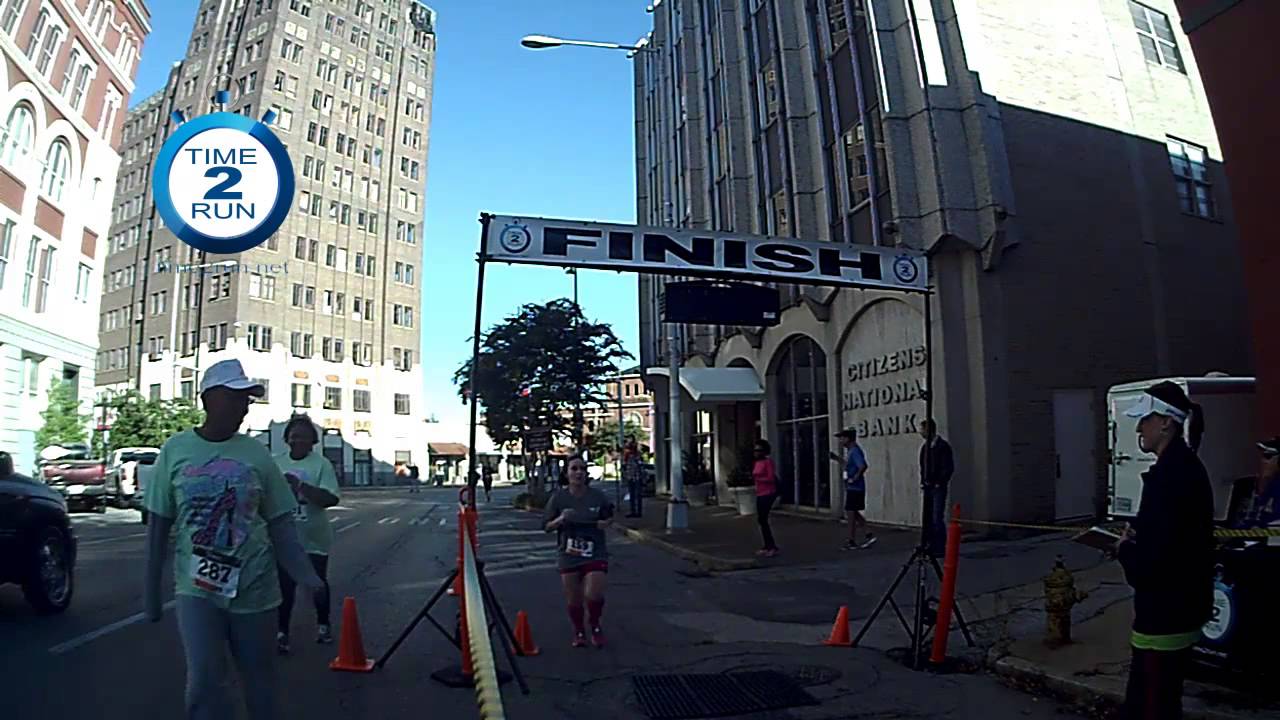 Queen City Race For Life 5K Reviews
Other Races You May Want to Consider
Queen City Race For Life 5K Restaurants & Activities
Below are some of the highest rated restaurants in Meridian as well as the highest rated activities in Meridian. Extend your experience with all Meridian has to offer.
Places to eat in Meridian
Queen City Race For Life 5K weather history
Based on a 5 year average and a race date of October 1st, Meridian, MS can expect temperatures between 52℉ and 59℉ with humidity around 86% and precipitation of 0.08".
Last year the weather condition was Mist.
Meridian, MS current weather
71.6℉

Clouds