Little Rock Marathon
Join us on 11/21/2021
Little Rock Marathon Race Description
Named as one of Runner's World "Bucket List: 10 Great Marathons for First-Timers" in 2017, come fill your bucket at the 19th Annual Little Rock Marathon, Half Marathon, 10K, 5K, and Little Rockers Kids Marathon.
A race with personality, loads of southern hospitality, tons of caring volunteers, a running or walking tour through the scenic streets of Arkansas' capital city and an impressive finisher's medal.
We are a race for every pace.
We love walkers
8-hour time limit for Marathon race
Early start available
Check out our website for more info: www.littlerockmarathon.com.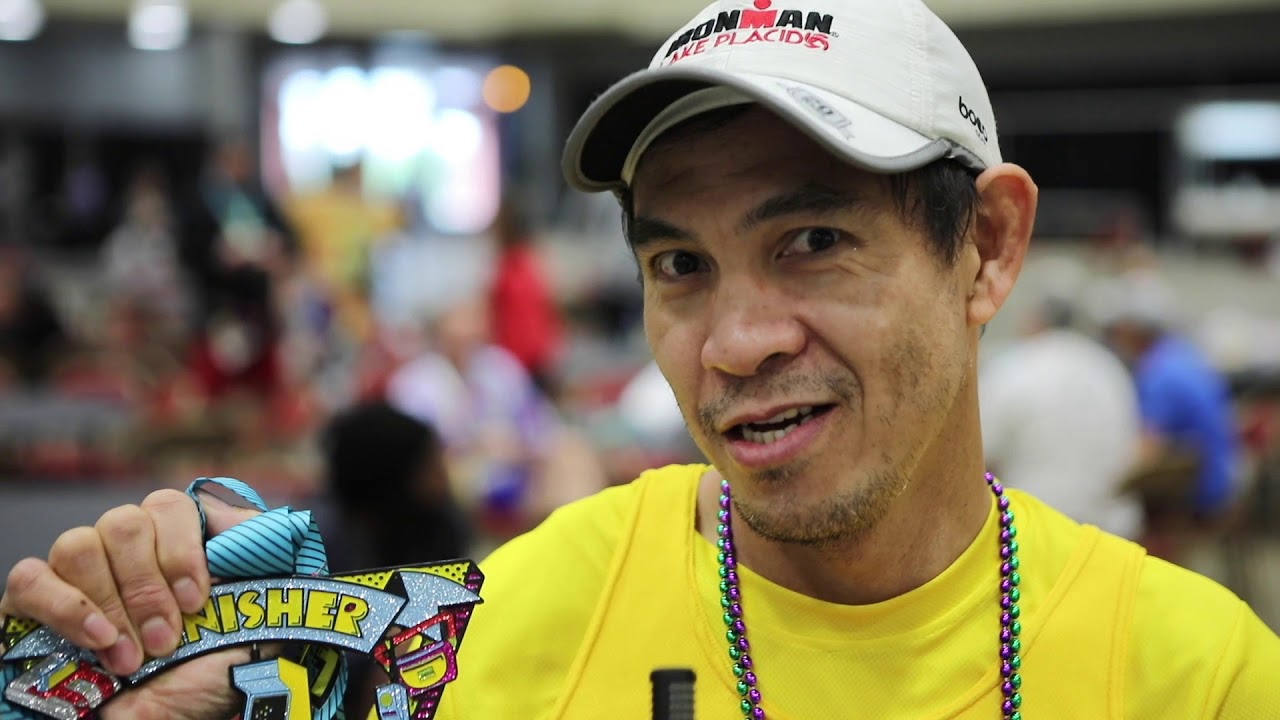 Little Rock Marathon Where & When

Location:

Little Rock

,

AR 72201

Race Date:

2021/11/21 08:00:00 AM (Sunday)

Categories:
Little Rock Marathon Reviews
Other Races You May Want to Consider
Little Rock Marathon Restaurants & Activities
Below are some of the highest rated restaurants in Little Rock as well as the highest rated activities in Little Rock. Extend your experience with all Little Rock has to offer.
Things to do in Little Rock
Places to eat in Little Rock
Join us at the Little Rock Marathon in November for a great race. The Little Rock Marathon works hard to deliver you a memorable race experience. We would love to hear from you, so consider writing us a review or contact us at: littlerockmarathon@littlerock.gov
Contact Information
Name:
Email:
littlerockmarathon@littlerock.gov
Website: