LBA Ramble 5K
Join us on 08/18/2021
(race date estimated)
LBA Ramble 5K Race Description
Gather your kids, pets friends and co-workers! Join a team. Form a rivalry. Proceeds benefit Doctors & Lawyers for Kids.
Saturday, August 18 at Beckley Creek Park - The Parklands of Floyds Fork. The 3.1 mile course will begin at the Egg Lawn adjacent to the PriceWaterhouseCoopers LLC Pavilion.
Not a runner? Join us in the Party Zone where there will be food, beverages and entertainment for the whole family to enjoy! Party Zone only: $15 (up to three participants - adults and children, does not include race or t-shirt); each additional person $5.
Our beneficiary, Doctors & Lawyers for Kids, is a medical-legal partnership designed to improve the health & well-being of low income children & families.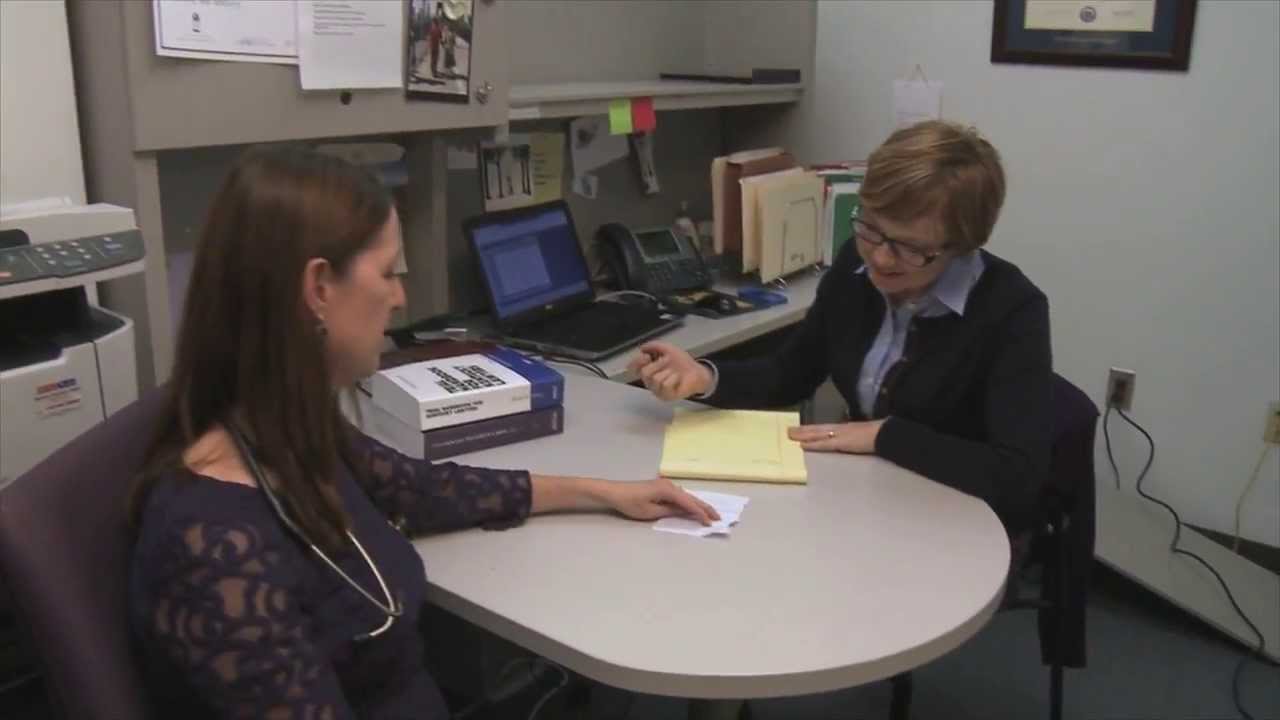 LBA Ramble 5K Where & When

Location:

Louisville

,

KY 40245

Race Date:

2018/08/18 09:00:00 AM (Saturday)

Categories:

5K
Student Discount
Team Pricing (4 or more)
Other Races You May Want to Consider
Louisville, KY Weather
LBA Ramble 5K weather history
Based on a 5 year average and a race date of August 18th, Louisville, KY can expect temperatures between 71℉ and 83℉ with humidity around 85% and precipitation of 0.2".
Last year the weather condition was Moderate or heavy rain shower.
Louisville, KY current weather
58.7℉

Clear
Join us at the LBA Ramble 5K in August for a great race. The LBA Ramble 5K works hard to deliver you a memorable race experience. We would love to hear from you, so consider writing us a review or contact us at: mmotley@loubar.org
Contact Information
Name:
Email:
mmotley@loubar.org
Website: