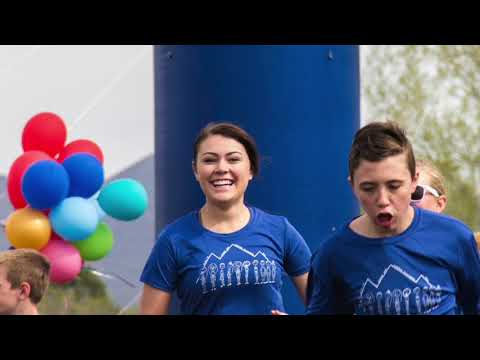 Race Description
This race is sponsored by a group of parents here in Wasatch County in support of our special needs children. The funds raised by this race provide opportunities for our children who are part of Wasatch County's Special Education program. We provide funds for field trips and extra-curricular activities for all ages and donate funds to all seventeen classrooms and preschools, support teacher appreciation and more.

Come join us!
Wasatch PEAK 5K Reviews
Great cause! Super fun!
I am biased as I am part of the Wasatch PEAK non profit organization that puts this on, but if you are a person who likes to support a good cause, have fun and listen to good music, this is for you! Come support our children run their victory lap just minutes before the race begins. It's really awesome! Thank you Wasatch Community for supporting us!
Eliza W.

has run 2 times
3/3 found this review helpful.
Great fundraiser
I recommend this 5k for all skill levels. It is a great fundraiser to raise money for special education in Wasatch County. The money raised goes directly to classrooms, activities and students with special needs. You can run, walk or a combination of both for this race, no need to be a competitive runner. Come out and have fun with the community!
Lane H.

has run 2 times
1/1 found this review helpful.
View all Wasatch PEAK 5K reviews.
Contact Information
Name:
Email:
wasatchpeakparents@gmail.com
Website:
Heber City, UT current weather
56.4℉

Clouds
Join us at the Wasatch PEAK 5K in April for a great race. The Wasatch PEAK 5K works hard to deliver you a memorable race experience. We would love to hear from you, so consider writing us a review or contact us at: wasatchpeakparents@gmail.com