Orbiter Inc - Race Timing Services:
Orbiter.com provides full timing services and sells and rents systems. We also manufacture timing systems and are a core timing technology supplier of hardware and software. Rentals of timing systems are $ 496.00 per event Nationwide. Our rental system is so easy to use "anyone can time an event".
We time any human powered event. There are no mats, cables, or wires and thus transportation and setup is a snap.
As reference, we provide service to over 80 military bases, many Police forces, and NATO Countries. We are rated "Operationally Exceptional" by the US Navy. We specialize in school walk a thons, 6K's, Bike Races, and Triathlons. Our products are used in resorts for ice, ski and vertical challenges. We sponsored the American Trail Run Association conference and have an iIternational reputation.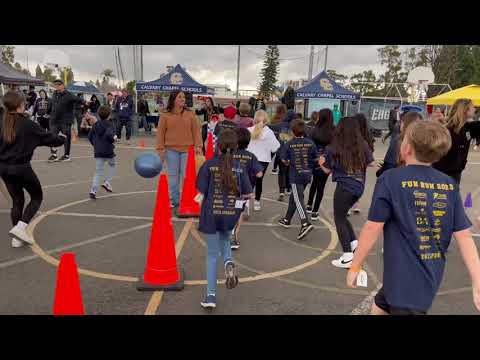 Orbiter Inc - Company Details
Phone:
866-938-3587 (253-627-5588)
---
Most Helpful Review
Open Washington
Since 1996, the timing system has been used successfully. An automated system is operating at the Washington Athletic Club, and the Grouse Grind, Vancouver. The NHL Kraken fund raiser uses Orbiter too.
0/0 found this review helpful.