Run for the STARS 5k/Dash
Join us on 06/22/2021
(race date estimated)
Run for the STARS 5k/Dash Race Description
Join us on June 8th for the 16th annual Run for the STARS 5K. Race through tree lined streets of Wheaton, Illinois and is great for the whole family. Features include:
Cotton performance t-shirt (sizes guaranteed with registration through April 30)
Custom medals, 3 deep for CARA age categories
Bib raffles, many other prize
Proceeds from the race go towards camp scholarships for STARS and their family, for recreational programs, and toward a grant for job coaching for STARS members.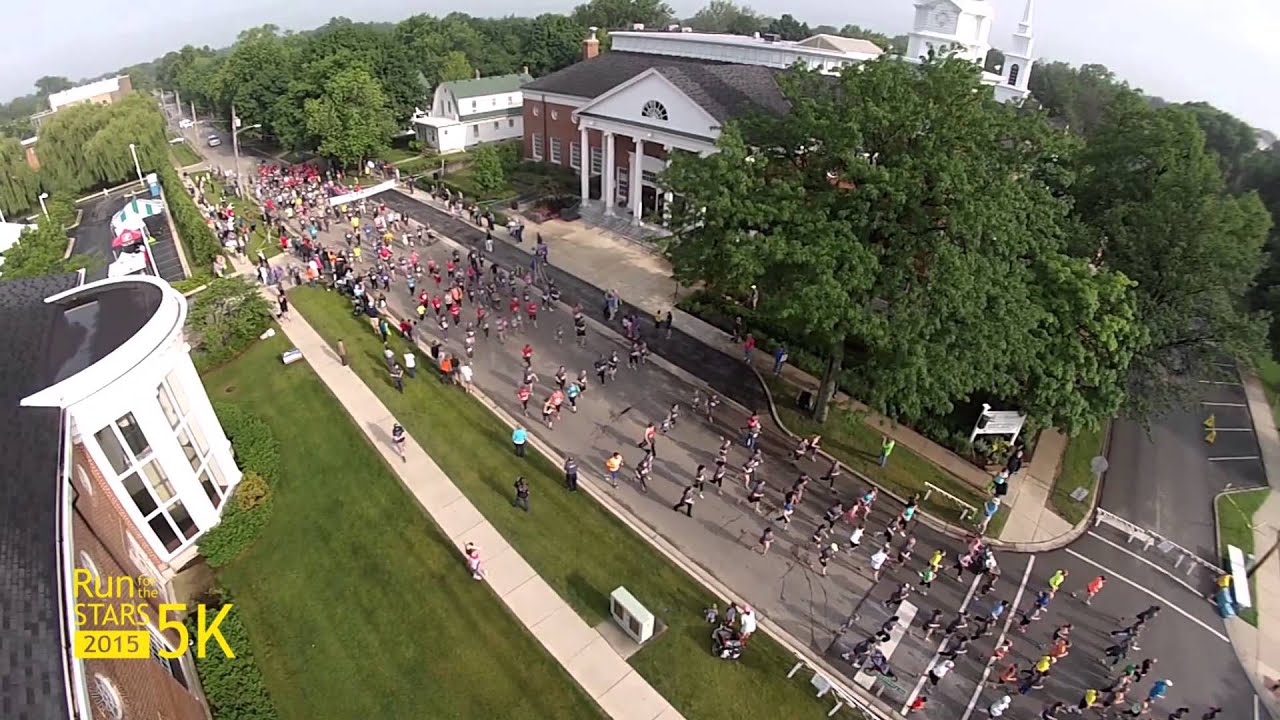 Run for the STARS 5k/Dash Where & When

Location:

Wheaton

,

IL 60187

Race Date:

2021/06/22 08:15:00 AM (Tuesday)

Categories:

5K
Wheelchair division
STARS Dash
Kids Dash
Run for the STARS 5k/Dash Reviews
Wheaton, IL Weather
Run for the STARS 5k/Dash weather history
Based on a 5 year average and a race date of June 22nd, Wheaton, IL can expect temperatures between 68℉ and 81℉ with humidity around 72% and precipitation of 0.16".
Last year the weather condition was Partly cloudy.
Wheaton, IL current weather
83.9℉

Clear
Join us at the Run for the STARS 5k/Dash in June for a great race. The Run for the STARS 5k/Dash works hard to deliver you a memorable race experience. We would love to hear from you, so consider writing us a review or contact us at: lmc530740@gmail.com
Contact Information
Name:
Email:
lmc530740@gmail.com
Website: