Run for a Reason
Join us on 09/05/2021
(race date estimated)
Run for a Reason Race Description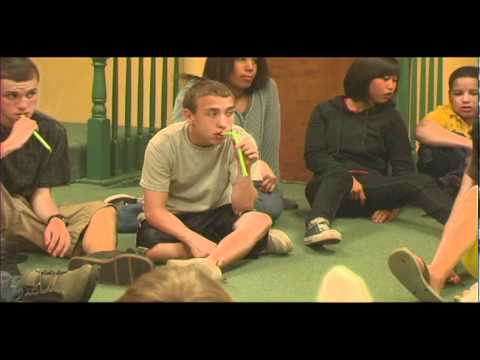 Run for a Reason Where & When

Location:

Annapolis

,

MD 21401

Race Date:

2015/09/05 04:33:00 PM (Saturday)

Categories:
Other Races You May Want to Consider
Run for a Reason Restaurants & Activities
Below are some of the highest rated restaurants in Annapolis as well as the highest rated activities in Annapolis. Extend your experience with all Annapolis has to offer.
Things to do in Annapolis
Cooper's Hawk Winery & Restaurant - Annapolis

Based on 599 Reviews
Level A Small Plates Lounge

Based on 603 Reviews
Sailor Oyster Bar

Based on 227 Reviews
Even Keel Wellness Spa

Based on 91 Reviews
Places to eat in Annapolis
Run for a Reason weather history
Based on a 5 year average and a race date of September 5th, Annapolis, MD can expect temperatures between 74℉ and 94℉ with humidity around 71% and precipitation of 0".
Last year the weather condition was Sunny.
Annapolis, MD current weather
71.8℉

Clouds
Join us at the Run for a Reason in September for a great race. The Run for a Reason works hard to deliver you a memorable race experience. We would love to hear from you, so consider writing us a review or contact us at: weaversare@gmail.com
Contact Information
Name:
Email:
weaversare@gmail.com
Website: