Run & Gun -Tri Cities WA
(race date estimated)
Run & Gun -Tri Cities WA Race Description
Run & Gun produces a gamified obstacle challenge maze that tests your physical and mental grit. Players, accompanied by a Run & Gun "Guide" and outfitted with real guns and non-lethal training ammunition, traverse a maze in teams of five. In the course they must overcome obstacles, find clues necessary for escape and defend against attack from enemy androids.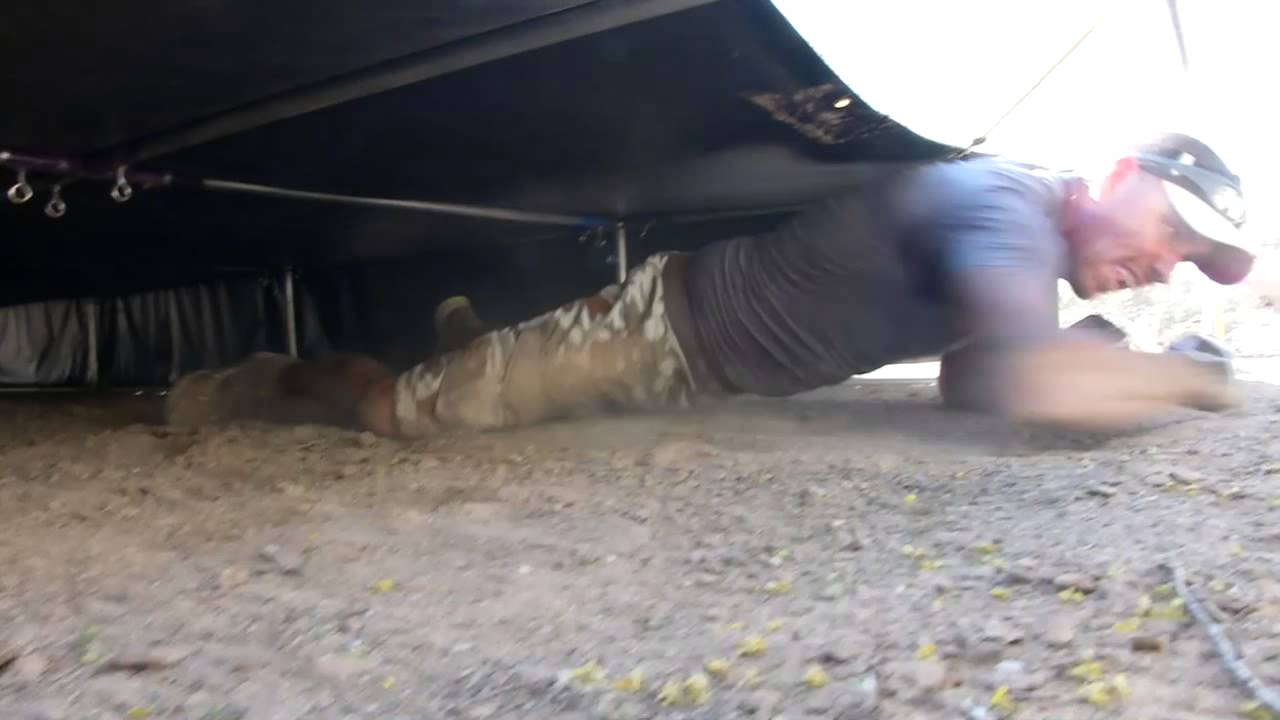 Run & Gun -Tri Cities WA Where & When

Location:

Pasco

,

WA 99301

Categories:

Competitive Player
Player
Spectator
Run & Gun -Tri Cities WA Reviews
Other Races You May Want to Consider
Pasco, WA Weather
Run & Gun -Tri Cities WA weather history
Based on a 5 year average and a race date of April 7th, Pasco, WA can expect temperatures between 61℉ and 74℉ with humidity around 70% and precipitation of 0".
Last year the weather condition was Overcast.
Pasco, WA current weather
63.9℉

Clear
Join us at the Run & Gun -Tri Cities WA in April for a great race. The Run & Gun -Tri Cities WA works hard to deliver you a memorable race experience. We would love to hear from you, so consider writing us a review or contact us at: info@gorunandgun.com
Contact Information
Name:
Email:
info@gorunandgun.com
Website: