Operation 5K for Freedom
Join us on 11/08/2021
(race date estimated)
Operation 5K for Freedom Race Description
This race will support disabled student veterans at the University of Idaho. All proceeds will benefit the Operation Education scholarship. Water will be provided, along with T-shirts and a free bbq with live music after the race.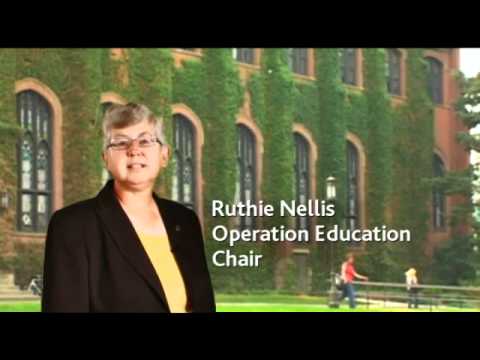 Operation 5K for Freedom Where & When

Location:

Moscow

,

ID 83843

Race Date:

2014/11/08 12:00:00 PM (Saturday)

Categories:
Operation 5K for Freedom Reviews
Other Races You May Want to Consider
Moscow, ID Weather
Operation 5K for Freedom weather history
Based on a 5 year average and a race date of November 8th, Moscow, ID can expect temperatures between 47℉ and 60℉ with humidity around 63% and precipitation of 0.04".
Last year the weather condition was Moderate or heavy sleet.
Moscow, ID current weather
61.1℉

Clouds
Join us at the Operation 5K for Freedom in November for a great race. The Operation 5K for Freedom works hard to deliver you a memorable race experience. We would love to hear from you, so consider writing us a review or contact us at: coch8337@vandals.uidaho.edu
Contact Information
Name:
Email:
coch8337@vandals.uidaho.edu
Website: