Nutty Runner 5K
Join us on 03/14/2021
(race date estimated)
Nutty Runner 5K Race Description
Featuring its namesake beer at every mile, the Nutty Runner 5K caters to those that want the chance to exercise outdoors, enjoy craft beer, and give back to a local nonprofit all at the same time. Starting and finishing at local Columbus House Brewery, this (hilly!) 5K course will weave through Fayetteville, Arkansas's historic downtown and Wilson Park neighborhood.
Keepsake pint glasses are included with your Nutty Runner registration as well as three beers along the course and one at the Finish Line! Don't want to drink and run? The Designated Driver division is perfect for you. Additional beer, shirts, and merch available for purchase at the post-race festivities!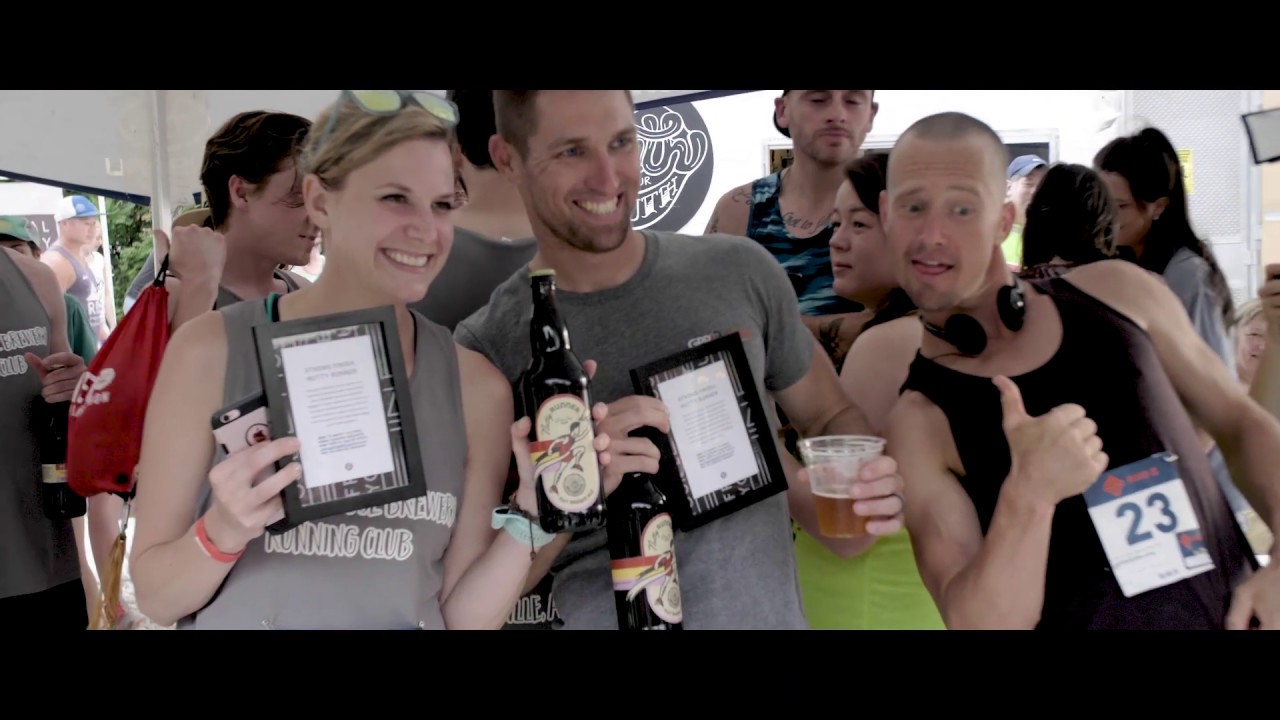 Nutty Runner 5K Where & When

Location:

Fayetteville

,

AR 72701

Race Date:

2020/03/14 11:00:00 AM (Saturday)

Categories:
Other Races You May Want to Consider
Nutty Runner 5K Restaurants & Activities
Below are some of the highest rated restaurants in Fayetteville as well as the highest rated activities in Fayetteville. Extend your experience with all Fayetteville has to offer.
Things to do in Fayetteville
Places to eat in Fayetteville
Nutty Runner 5K weather history
Based on a 5 year average and a race date of March 14th, Fayetteville, AR can expect temperatures between 52℉ and 64℉ with humidity around 79% and precipitation of 0.12".
Last year the weather condition was Sunny.
Fayetteville, AR current weather
68.6℉

Clear
Join us at the Nutty Runner 5K in March for a great race. The Nutty Runner 5K works hard to deliver you a memorable race experience. We would love to hear from you, so consider writing us a review or contact us at: contact@mysparkfoundation.org
Contact Information
Name:
Email:
contact@mysparkfoundation.org
Website: