Hero Half Marathon
Join us on 10/25/2021
(race date estimated)
Hero Half Marathon Race Description
This scenic course loops around Lake Fayetteville before heading downtown along the scenic paved Razorback Regional Greenway trail system with a Finish Line Festival and beer garden in historic downtown Fayetteville near the University of Arkansas. Proceeds support the Spark Foundation's mission to increase access to health and fitness programs and the Fayetteville Firefighters' Association.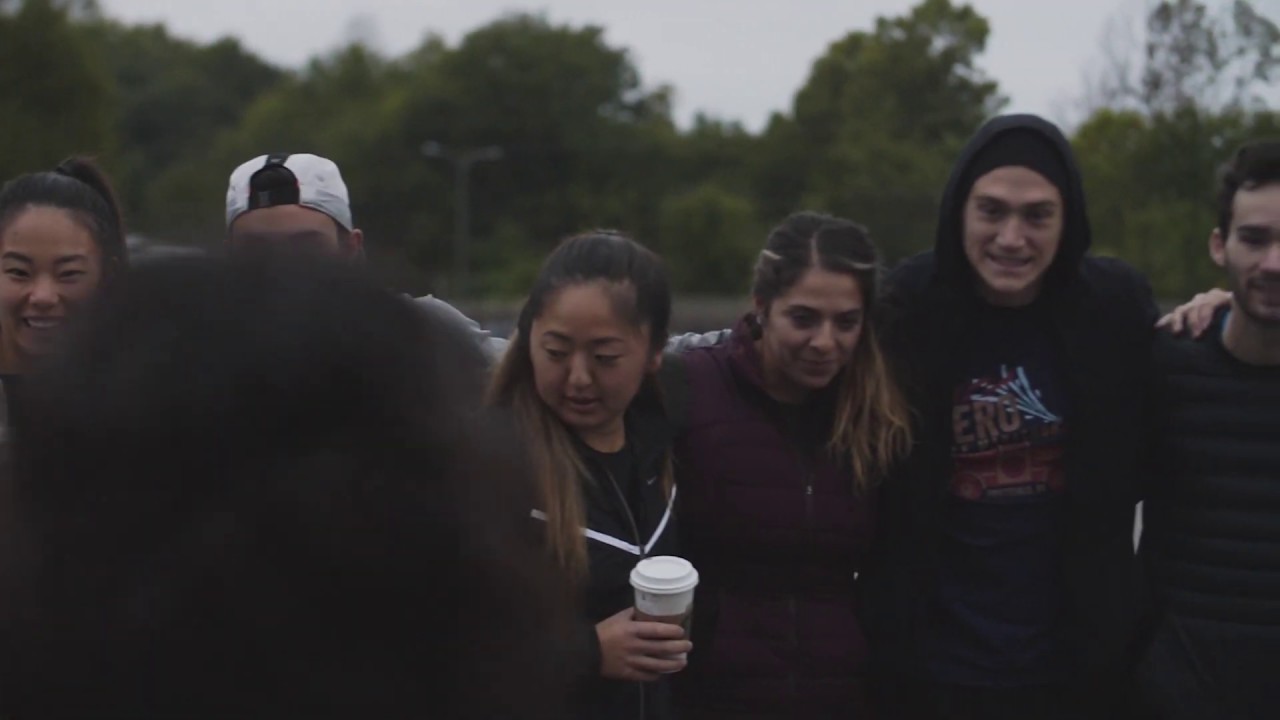 Hero Half Marathon Where & When

Location:

Fayetteville

,

AR 72701

Race Date:

2020/10/25 08:00:00 AM (Sunday)

Categories:
Hero Half Marathon Reviews
Other Races You May Want to Consider
Fayetteville, AR Weather
Hero Half Marathon weather history
Based on a 5 year average and a race date of October 25th, Fayetteville, AR can expect temperatures between 43℉ and 67℉ with humidity around 39% and precipitation of 0".
Last year the weather condition was Sunny.
Fayetteville, AR current weather
58.6℉

Clear
Join us at the Hero Half Marathon in October for a great race. The Hero Half Marathon works hard to deliver you a memorable race experience. We would love to hear from you, so consider writing us a review or contact us at: director@mysparkfoundation.org
Contact Information
Name:
Email:
director@mysparkfoundation.org
Website: