Fairfield Avenue Mile
Join us on 07/09/2022
Fairfield Avenue Mile Race Description
Since 1954, the Fellowship of Christian Athletes has developed the next generation of faithful leaders.
100% of proceeds from the Fairfield Avenue Mile + FCA 5K will provide camp scholarships and program funding for student-athletes and coaches from Northern Kentucky.
FCA camps provide life-changing experiences for these kids and coaches including:
- Summer FCA Leadership Camp
- Wrestling Camp
- Volleyball Camp (new this year!)
- Coach and Spouse Getaway
and more!
The first-ever "Fairfield Avenue Mile", organized by Bellevue residents Marty and Bobbie Mayer, was held in 1996. This rich tradition began even before the Cincinnati Flying Pig Race existed!
This year's Fairfield Avenue Mile + FCA 5K will be held on Saturday, July 9th, beginning at 8:00 am. We will offer both the 1 mile (walkers/runners) and 5K (runners only) option again this year!
People of all ages and fitness levels are welcome to participate.
Families are encouraged to walk or run with their children, push babies in strollers, and bring their leashed dogs.
Thank you for your continued support!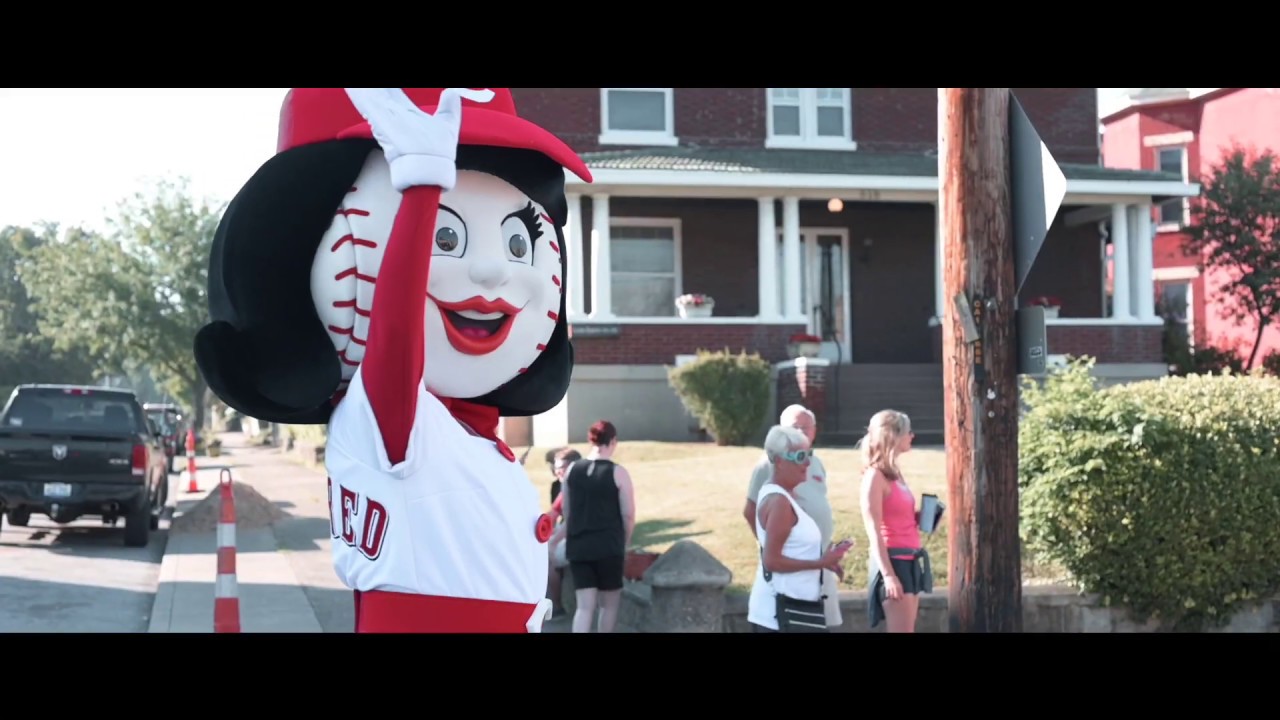 Get ready for the Fairfield Avenue Mile
Race Countdown
Fairfield Avenue Mile Where & When

Location:

Bellevue

,

KY 41073

Race Date:

2022/07/09 08:00:00 AM (Saturday)

Categories:

Fairfield Ave Mile (Walk or Run)
FCA 5K (Run Only)
Fairfield Avenue Mile Sponsors
Fairfield Avenue Mile Reviews
Bellevue, KY Weather
Bellevue, KY current weather
65.9℉

Clear
Join us at the Fairfield Avenue Mile in July for a great race. The Fairfield Avenue Mile works hard to deliver you a memorable race experience. We would love to hear from you, so consider writing us a review or contact us at: jratterman2@gmail.com
Contact Information
Name:
Email:
jratterman2@gmail.com
Website: