Cow Paddy Run
Join us on 04/11/2021
(race date estimated)
Cow Paddy Run Race Description
The Cow Paddy Run is comprised of a 5K and 1K Fun Run at Gulley Park in Fayetteville, Arkansas hosted by The Spark Foundation, a local 501(c)(3) non-profit with a mission to create a positive impact in our community by providing increased access to health and fitness opportunities while supporting academic excellence. Proceeds support innovative educational projects in schools through direct giving, our keystone endowment with the Fayetteville Public Education Foundation, and Spark's outreach programming.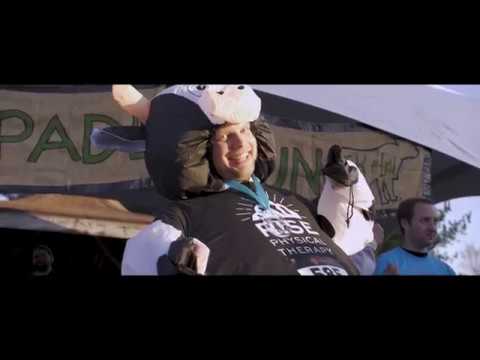 Cow Paddy Run Where & When

Location:

Fayetteville

,

AR 72703

Race Date:

2020/04/11 04:00:00 PM (Saturday)

Categories:
Other Races You May Want to Consider
Cow Paddy Run Restaurants & Activities
Below are some of the highest rated restaurants in Fayetteville as well as the highest rated activities in Fayetteville. Extend your experience with all Fayetteville has to offer.
Things to do in Fayetteville
Places to eat in Fayetteville
Cow Paddy Run weather history
Based on a 5 year average and a race date of April 11th, Fayetteville, AR can expect temperatures between 49℉ and 70℉ with humidity around 76% and precipitation of 0.04".
Last year the weather condition was Light rain.
Fayetteville, AR current weather
67.8℉

Clear
Join us at the Cow Paddy Run in April for a great race. The Cow Paddy Run works hard to deliver you a memorable race experience. We would love to hear from you, so consider writing us a review or contact us at: contact@mysparkfoundation.org
Contact Information
Name:
Email:
contact@mysparkfoundation.org
Website: