BARK IN THE PARK
Join us on 04/13/2021
(race date estimated)
BARK IN THE PARK Race Description
The 5th Annual Pet Helper's BARK IN THE PARK 5k Race and Walk takes place behind Sabraton Station, on Earl L. Core Road, Sabraton area of Morgantown, on SATURDAY, APRIL 13th. The first race will be without pets, and will go at 9:00am. We are proud for this race to be one of the series races for the Morgantown Area Grand Prix WV Track Club. The second race will be for walkers or runners with pets and will start at 10:00am. There will be 1st, 2nd, and 3rd place winners for each age division, in both races - with and without pets. The race itself will on the Mon River Rail-Trail South Section. Following the conclusion of both races, there will be a Festival in the Park, which will feature many vendors, arts and crafts, animal related information, as well as lots of wonderful food, contests, and entertainment. A great event for the whole family and all proceeds benefit Pet Helper's Inc, who is a non-profit animal rescue and rehabilitation organization based out of Fairmont, WV.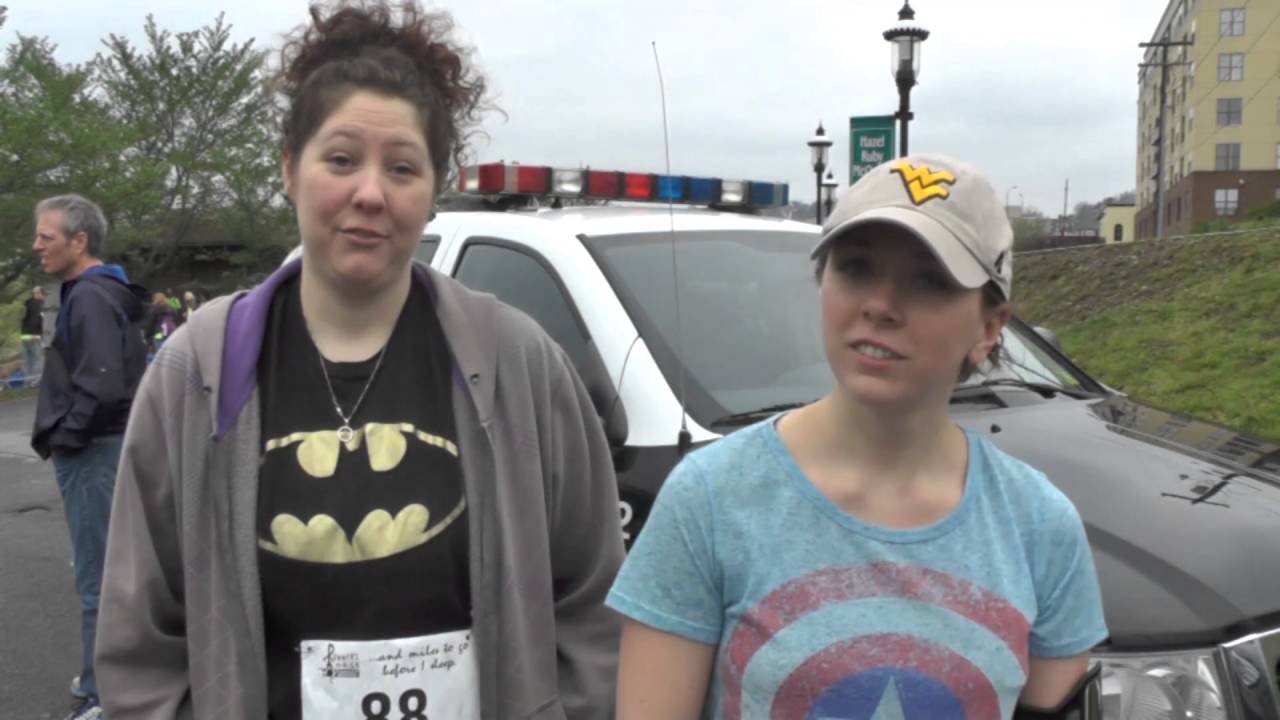 BARK IN THE PARK Where & When

Location:

Morgantown

,

WV 26505

Race Date:

2019/04/13 09:00:00 AM (Saturday)

Categories:

5k Race
5k Race with Dog
5k Walk with/without Dog
BARK IN THE PARK Sponsors
Most Helpful Review
GO DOGS
last year i helped with the raffle
brodie v.
1/1 found this review helpful.
GO DOGS
last year i helped with the raffle
brodie v.

has run 1 times
1/1 found this review helpful.
Other Races You May Want to Consider
BARK IN THE PARK Restaurants & Activities
Below are some of the highest rated restaurants in Morgantown as well as the highest rated activities in Morgantown. Extend your experience with all Morgantown has to offer.
Things to do in Morgantown
Tin 202

Based on 112 Reviews
Black Bear Burritos

Based on 123 Reviews
Bacon, Bourbon & Beer

Based on 33 Reviews
Places to eat in Morgantown
Mountain State Brewing

Based on 264 Reviews
Table 9

Based on 207 Reviews
Morgantown Brewing Company

Based on 175 Reviews
BARK IN THE PARK weather history
Based on a 5 year average and a race date of April 13th, Morgantown, WV can expect temperatures between 42℉ and 67℉ with humidity around 48% and precipitation of 0.04".
Last year the weather condition was Partly cloudy.
Morgantown, WV current weather
62.8℉

Mist
Join us at the BARK IN THE PARK in April for a great race. The BARK IN THE PARK works hard to deliver you a memorable race experience. We would love to hear from you, so consider writing us a review or contact us at: barkintheparkwv@pethelpersinc.org
Contact Information
Name:
Email:
barkintheparkwv@pethelpersinc.org
Website: