A Mile in Their Shoes-Foster Care Walk
Join us on 06/19/2021
A Mile in Their Shoes-Foster Care Walk Race Description
It's A Child's Life Foundation (IACL) is proud to present the 6th Annual A Mile in Their Shoes walk for foster care. We look forward to hosting a LIVE event this spring starting at First United Methodist Church in Ada, OK. The walk is free and we have generous sponsors to help cover the event shirt cost. If you want an event shirt, we are guaranteeing shirts for the first 50 participants registered. In leu of registration fees, we ask participants to bring items listed on the Pontotoc County DHS needs list to the walk (listed below). There is also a "baby registry" put together for those who prefer to shop online and ship in to IACL in advance.
The purpose of the virtual walk is to 1) bring awareness of the impact foster care can have on a child 2) partner with local agencies to educate families who are considering foster care 3) provide car seats and other needed items to DHS in order to help children and families transition into foster care.
We are asking you to help us stockpile Pontotoc County OKDHS with critical need items:
1. 5 point harness car seats (must be new)
2. Infant car seats (must be new)
3. Infant and toddler clothing
4. Diapers (all sizes)
5. Wipes (unbroken packages)
6. Any size clothing especially tween and teenage size
7. Baby shampoo, desitin, receiving blankets
8. Shoes (mainly the tween and teen sizes)
9. Blankets all sizes
10. Diaper bags
11. Booster seats (must be new)
12. Socks and underwear for all sizes thru teens
13. Duffle bags (gym bags)
As mentioned before, we have created a baby registry for your convenience. All items will be shipped to us and delivered to DHS on event day.
Here is the link:
https://www.amazon.com/baby-reg/amileintheirshoes-2021-itsachildslife-2021-june-2021-ada/1ZGTT1WJB2QK1?ref=cm_sw_em_r_px_DESKTOP_XgnMR24vfjMPg
Course Description:
The purpose is to bring awareness to the community as we learn statistics and pray over those involved in foster care system.
Strategy:
1. Follow traffic laws and COVID-19 guidelines for social distancing. We encourage pulling/carrying donated items during the virtual mile, but it's not required.
2. Parents/guardians must monitor children at all times during walk.
3. Sport an attitude of gratitude, willingness to help/serve others, listening ears, and soft heart.
4. Take donated items to the address above and pick up your event shirt (if registered within the first 50 participants).
5. We ask you post pictures on social media tagging A Mile in Their Shoes on Facebook and #AMileinTheirShoes2021.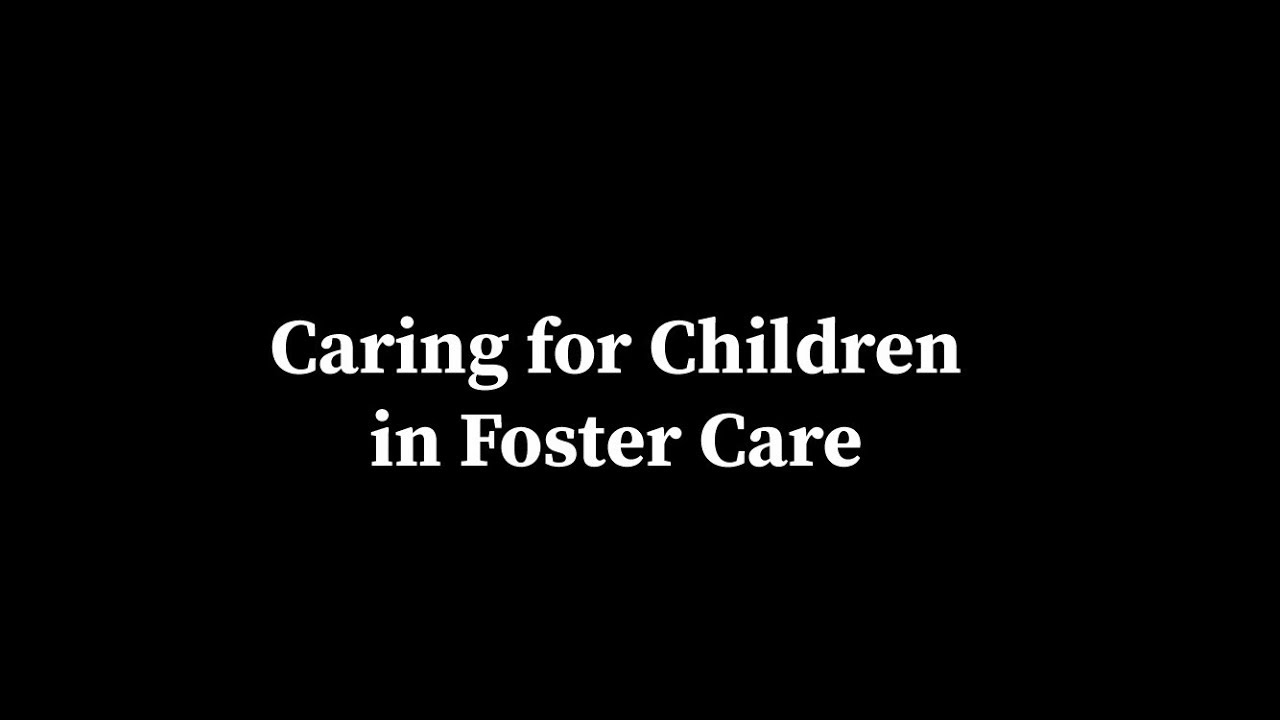 A Mile in Their Shoes-Foster Care Walk Where & When

Location:

Ada

,

OK 74820

Race Date:

2021/06/19 08:30:00 AM (Saturday)

Categories:
Ada, OK Weather
A Mile in Their Shoes-Foster Care Walk weather history
Based on a 5 year average and a race date of June 19th, Ada, OK can expect temperatures between 63℉ and 87℉ with humidity around 32% and precipitation of 0".
Last year the weather condition was Sunny.
Ada, OK current weather
62.6℉

Clouds
Join us at the A Mile in Their Shoes-Foster Care Walk in June for a great race. The A Mile in Their Shoes-Foster Care Walk works hard to deliver you a memorable race experience. We would love to hear from you, so consider writing us a review or contact us at: support@itsachildslife.org
Contact Information
Name:
Email:
support@itsachildslife.org
Website: