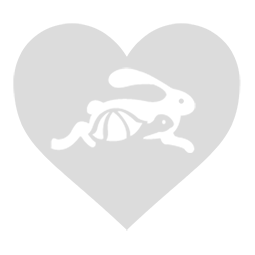 Your generous donations make the world a better place. Thank you for giving!
About HTFI
About
Handang Tumulong Foundation, Inc. (HTFI) is registered as a Charity organization in New Jersey.
Historical Background
The Philippines lies in the path of typhoons and earthquakes in Southeast Asia. Annually, the country is visited by numerous typhoons re
sulting in catastrophes i.e. mudslide in the Northeastern provinces in the big island of Luzon and floods in the Metro Manila area, and many more calamities. Lakad Tumulong, an ad hoc entity, was formed in response to the devastation wrought by typhoon Frank, when a group of community leaders in the tri-state area, in cooperation with the Philippine Consulate General in New York, banded together and raised funds to help the victims of this typhoon in 2008. But, because the fund-raising effort was started as a reaction to the disaster, funds took time to be raised and sending the aid to the Philippines even took longer. None the less, the outcome was so successful. As an offshoot of this experience, the community felt it necessary to be proactive instead of being reactive. This led to the decision to establish a foundation solely dedicated to raise "ready" funds to help in a heartbeat, those affected by future devastating natural calamities. Thus, Handang Tumulong Foundation, Inc. (HTFI) was born. Sixteen (16) charter founding members were signatories to the incorporation papers. It was on January 10, 2010 when HTFI was formally and legally incorporated in the State of New Jersey. HTFI was granted by the Internal Revenue Service a 501(c) (3) non-profit status with tax Id 27-1805860 on February 1, 2010.
Recent Donors
Petronila S Espiritu
$20.00
Top Donors
Marciana Villa- Mercado
$30.00
Donor Comments