Breast Cancer Education and Awareness
Money Raised: $1,338 Charity Goal: $5,000
About Breast Cancer Education and Awareness
In case you haven't heard, the ladies of the Eta Gamma Chapter of Zeta Tau Alpha at West Chester University strive to support our national philanthropy, Breast Cancer Education and Awareness, with our greatest efforts. Zeta Tau Alpha believes that through education, awareness, and annual breast exams, breast cancer can be prevented and cured through early detection. The Zeta Tau Alpha Foundation supports not only Breast Cancer Education and Awareness, but also the Susan G. Komen Race for the Cure Survivor Program, Scholarships, Programming, and Leadership Development for Women.

The Eta Gamma Chapter at West Chester University will be holding out 13th annual Support the Cause 5k run/walk on October 21st, 2017. The event will begin between 9:30 and 10:00 and we will have raffles, food, and fun. In the last 12 years, this event has been a huge success and we hope it will be even more successful this year!

With every event and fundraiser we hold, we strive to provide awareness and raise funds to support our cause - and to make this possible, we need your help! We accept all donations, both large and small, and every cent brings us one step closer to finding an end to this life altering disease. We thank you for all of your support and hope to see you at our events!

To learn more about our organization, please visit our national organization's website at www.zetataualpha.org

Log In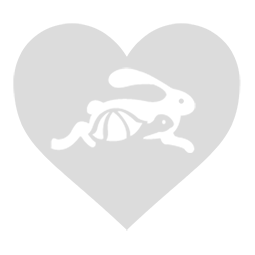 Donor Comments
"In honor of Caitlyn's grandmother and aunt"
- Robert Bass
"Way to go Caitlyn! Looking forward to the walk! "
- Laura Mackler
"all the girls"
- Patricia Savoy
"For all my family and friends that have passed from cancers. We love and miss you all dearly❤️😘 Much love always!"
- Joanne Clark
"Way to go, Rachel! "
- Mary Jo Jerome