Charity Vision
Money Raised: $1,797 Charity Goal: $20,000
About Charity Vision
CharityVision International is a non-profit organization focused on restoring curable sight impairment in people of developing nations.
For the last 30 years, CharityVision has been fighting needless blindness bringing people back into the light. In reality, over 80% of all blindness can be cured and that's where we step in with a relatively short and time-proven surgery that will restore someone's sight.
65,000 new procedures a year

522,172 charitable surgeries to date
Help a Fundraiser Team Below
#1
Team Dynamic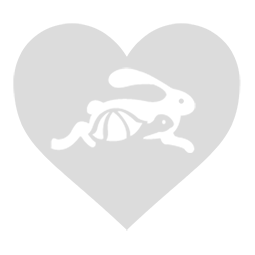 Team has raised:
$815

Log In
Race for Free

Donor Comments
"Get some!"
- Dustin Bond
"Because I love you! and all you do! "
- Catherine Praggastis
"You're such a giving person Amelia!"
- Mary Harrer
"Love that you're running for a cause! You are going to crush that Marathon :) "
- Anonymous
"Good luck with your race!"
- Anne Loving
"Good luck Sam!"
- Garrett Blaisdell
"Love and miss you, Sam! I support you."
- Amy Lush