Beat Cancer Family Foundation
Your generous donations make the world a better place. Thank you for giving!
About Beat Cancer Family Foundation
The Beat Cancer Family Foundation is the primary resource for providing education on cancer awareness and prevention to the youth and families of Northeastern and Central Wisconsin. Our curriculum covers all types of cancer; teaching what cancer is, how it is treated, and strategies for prevention. Our hope is to inspire a movement towards overall health and wellness in our local community through active living and healthy lifestyle choices.
Make a donation to the Beat Cancer Family Foundation so they can continue their mission to "Inspire people in our community to lead cancer-free healthy lifestyles".
Fundraise $350 or greater and earn yourself a one of a kind pledge jersey!
This is not a registration option to participate in the ride. On site, day of event registration opens July 11th at 5:30 am.
Help a Fundraiser Team Below
#1
Pedal for Kris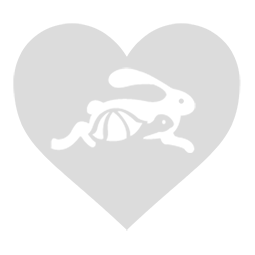 Team has raised:
$120
#2
Warrior Laura
Team has raised:
$20
Participate for Free