Breast Cancer Family Foundation
About Breast Cancer Family Foundation
The Breast Cancer Family Foundation is the primary resource for providing education on cancer awareness and prevention to the youth and families of Northeastern and Central Wisconsin. Our curriculum covers all types of cancer; teaching what cancer is, how it is treated, and strategies for prevention. Our hope is to inspire a movement towards overall health and wellness in our local community through active living and healthy lifestyle choices.
Make a donation to the Breast Cancer Family Foundation so they can continue their mission to "Inspire people in our community to lead cancer-free healthy lifestyles".
Fundraise $350 or greater and earn yourself a one of a kind pledge jersey!
This is not a registration option to participate in the ride. On site, day of event registration opens July 8th at 5:00 am.
Help a Fundraiser Team Below
#1
Orthodontic Specialists of Green Bay
Team has raised:
$3,330
#2
Team Colomis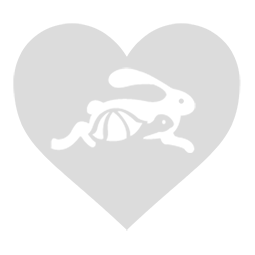 Team has raised:
$580
#3
Team Olson
Team has raised:
$560
#4
Conway Insurance Services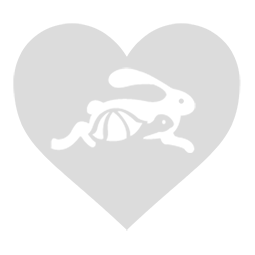 Team has raised:
$465
#5
Adrienne the Gear Shifter
Team has raised:
$80
#6
Hyper Active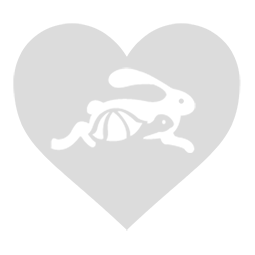 Team has raised:
$70
#7
Team Vreugdenhil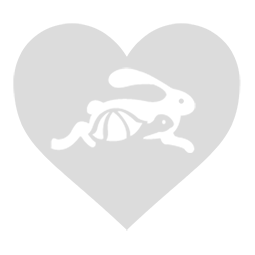 Team has raised:
$0
#8
GEI Consultants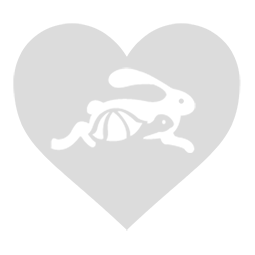 Team has raised:
$0
Donor Comments
"Bonnie LeTourneau"
- Matthew Beachler
"Top Hat Marketing"
- Robert Jahnke
"Love ya, M❤️M"
- Nancy Olson
"In loving memory of my father, Dr Royce Lin, a true caretaker."
- Edward Lin
"Have fun :)"
- Casandra Noel
"Sharon Apple"
- Evan Lin
"In tribute to those in need."
- Warren Haganes
"In memory of Tari Spejcher, my friend!"
- Julie Rauch
"In memory of Debra J Burkhart!"
- Vincent A Burkhart
"Riley Fiser Greenville Lion's Club"
- PETER HEHLI
"Happy birthday and good luck on meeting your goal!"
- Rianna Kaiser
"Ride Cheena, ride! "
- Heather Beaudoin
"Good Luck Lady! #findacure ❤😘"
- Tamara Beaudoin
"The Visionary Wealth Management Team @ Merrill Lynch"
- Rob Pratel
"You rock Trina!!"
- Rebecca Pinnow
"Phyllis Lasee and Suzi Kriescher"
- Linda Polomis
"Great to be focusing on diet and lifestyle, as most cancer can be prevented with proper diet and lifestyle choices. Good luck Ed!!"
- Ray Schneider
"Love youTrina, Aunt Ellen"
- Anonymous
"Rock it out Marco! Thank you for riding for such a great cause. Pedro!"
- Peter Viictor
"In loving memory of Tyler J West. We miss you buddy. Bob and Shannon West"
- Shannon West
"Spin those wheels for a cure!"
- Marsha Quatsoe
"In loving memory of my incredible brother Bill."
- Jay Frazier
"In memory of Audrey Lehrer"
- Thomas Lehrer
"From Debbie Johnson and Philip Lasee"
- Anonymous
"Best wishes for a cool day!"
- WILLIAM NOEL
"Great cause ... in memory of my grandma "
- Candi Voskuil
"In honor of my mama, who is a survivor."
- Laura Sadler
"To the ones battling .. "
- Sandee Markiewicz
"Phyllis Lasee and Suzi Kriescher"
- Sally Nolan