Nathan Chris Baker Foundation
About Nathan Chris Baker Foundation
The purpose of The Nathan Chris Baker Foundation is to provide financial, physical, and emotional support to individuals, families, and communities in need.
Back to charity list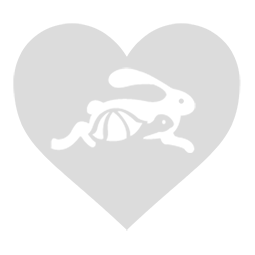 Donor Comments
"Clara Quinn Phillips"
- Maureen Olson
"In memory of Clara Quinn Phillips. God rest her sweet soul. She will be a shining light for all those participating in the race. Go Team Clara!"
- Jennifer Booker