The Buck Fifty, Inc.
Your generous donations make the world a better place. Thank you for giving!
About The Buck Fifty, Inc.
What is the best part of this race? 100% of our profit will be supporting 8 Drug Free Clubs of America Chapters here in Ross County, Ohio. We make sure our 2,000 teen members have this program each year, and we love protecting these youth. With runner entry fees, sponsorships, and donations like this, we have invested $390,000 into the lives of these teens in just 3 years. The Buck Fifty, Inc. is also a 501c3 charity. By running this race, not only will you have a PHENOMENAL EXPERIENCE, but you will also be making a difference in the lives of our youth.
Thank YOU for participating in our race, and if you ,feel moved to donate we certainly appreciate that, at also!!!
The Buck Fifty Organizers
Help a Fundraiser Team Below
#1
Humana Buck Fifty Runners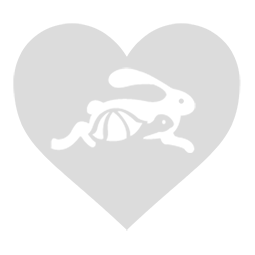 Team has raised:
$150
#2
CFXC Crew
Team has raised:
$25
#3
National Church Residences Bristol Healthcare
Team has raised:
$10
Donor Comments
"In memory of my B-I-L, Chris who lost his battle with opioid addiction last year. In honour of the people who've spent tireless hours orchestrating the event. And for support to all those fighting the opioid demon! Don't let him win he's not worth it! "
- Pamela Duskocy