The Buck Fifty, Inc.
About The Buck Fifty, Inc.
What is the best part of this race? 100% of the profit will be supporting 8 Drug Free Clubs of America Chapters here in Ross County Ohio. We were able to support 1,700 teenage members in our first year and love the work we do to help protect these youth. The Buck Fifty, Inc. is also a 501c3 charity so all of your donations are tax deductible. Our race committee is volunteer based so these funds will go a long way in supporting every high school student who would like to participate in this incentive based drug prevention program. By running this race, not only will you have a PHENOMENAL EXPERIENCE, but you will also be making a difference in the lives of our youth.
Thank YOU for participating in our race, and if you feel moved to donate we certainly appreciate that also!!!
The Buck Fifty Organizers
Help a Fundraiser Team Below
#1
Aerospace Physiology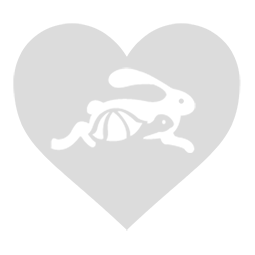 Team has raised:
$250

Log In

Donor Comments
"Got ur back tshirt"
- Christopher Scott
"Fund 1 student Please give Jason an XL Tee"
- Anonymous